Save9 connects and protects. We deliver a range of exceptional Internet services – Rural Broadband, Hosted IT Provision and Cybersecurity – helping our business and residential customers achieve more with faster internet connectivity, improved productivity and better data security.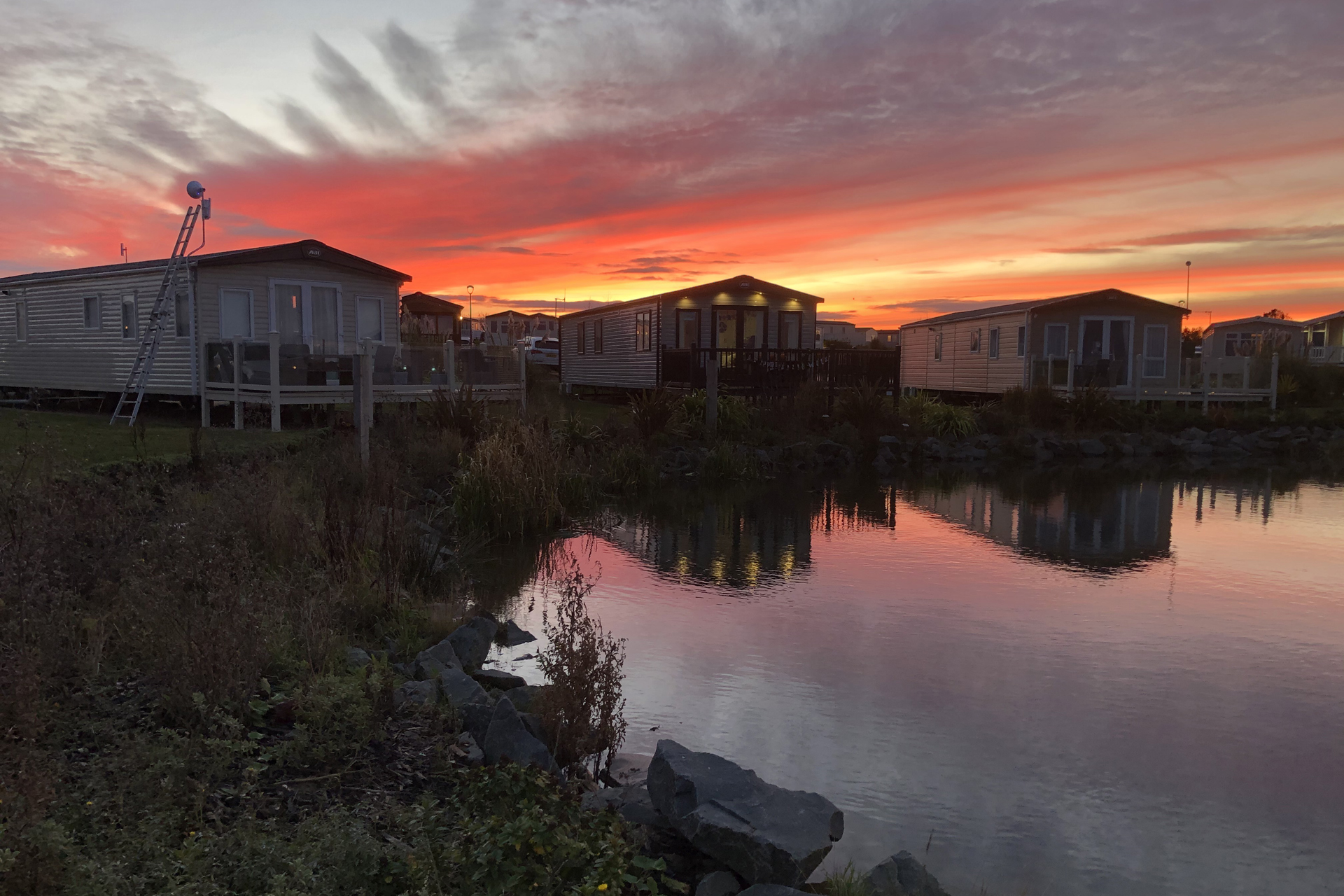 Yorkshire Coast's fastest & most reliable Caravan broadband & Wi-Fi
READ MORE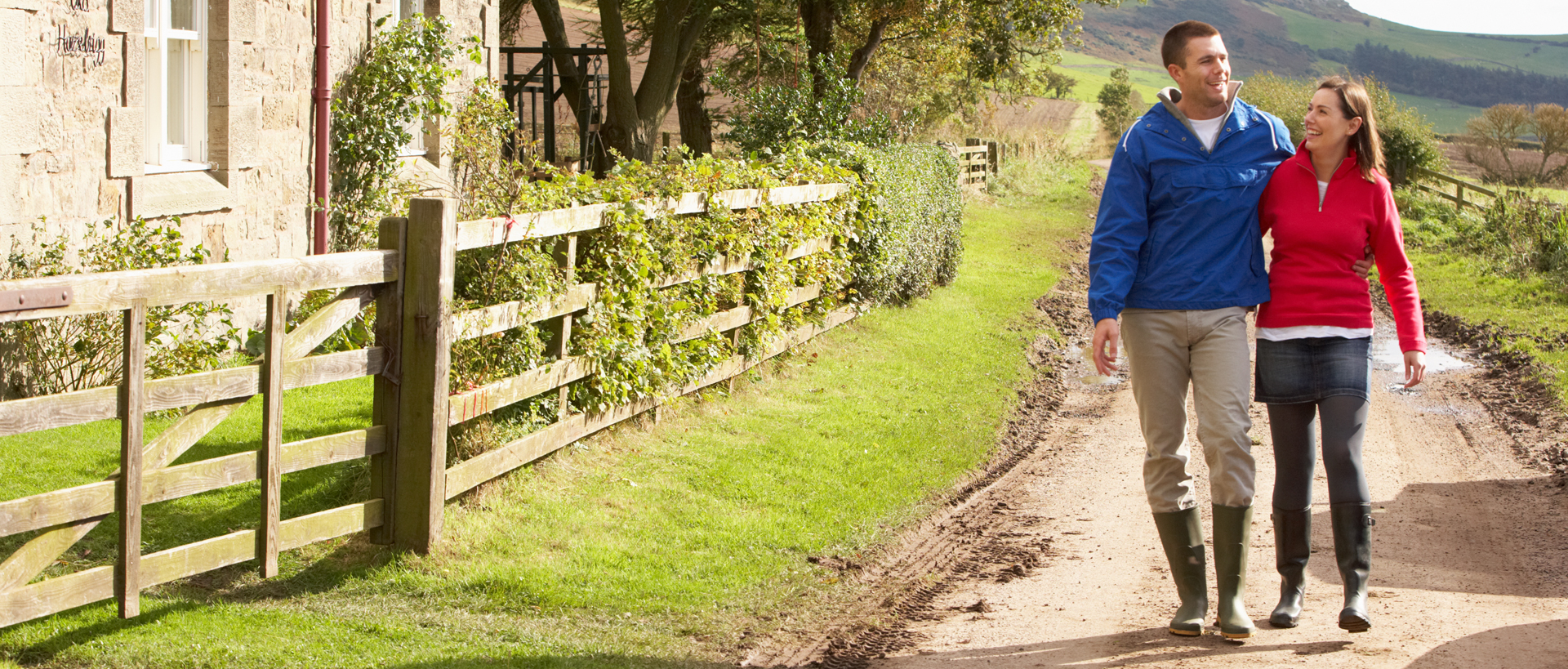 Ultrafast rural broadband, UK Government funded
READ MORE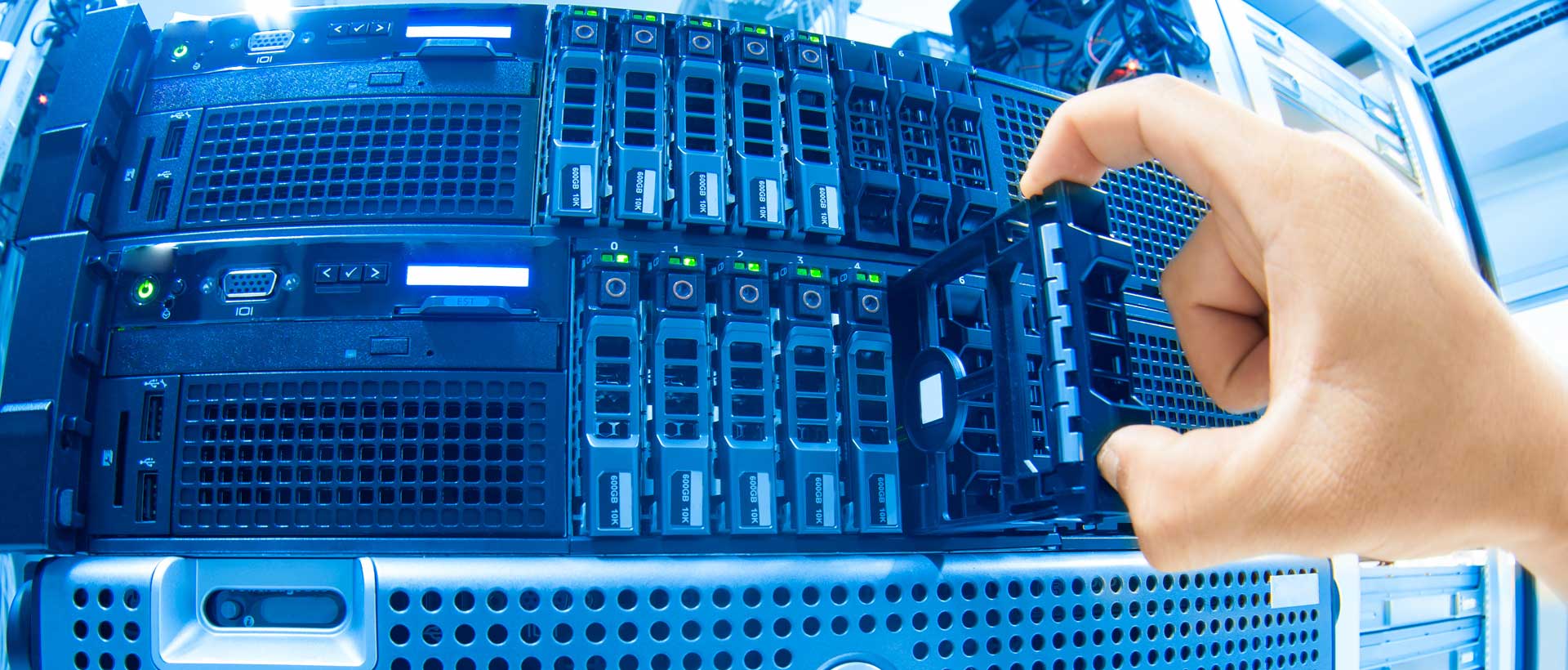 IT Support bundles - fully managed with clear pricing
READ MORE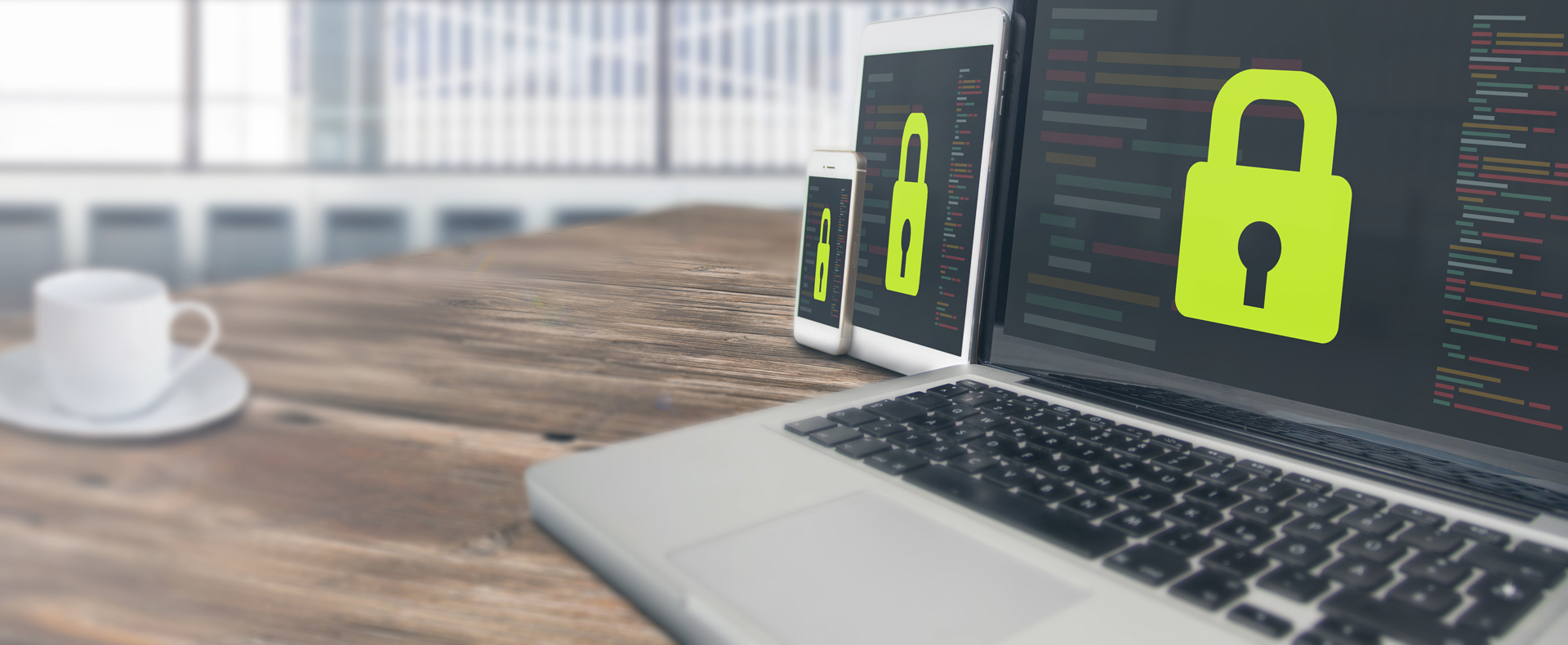 Escape from consumer-grade file sharing services and defeat ransomware
READ MORE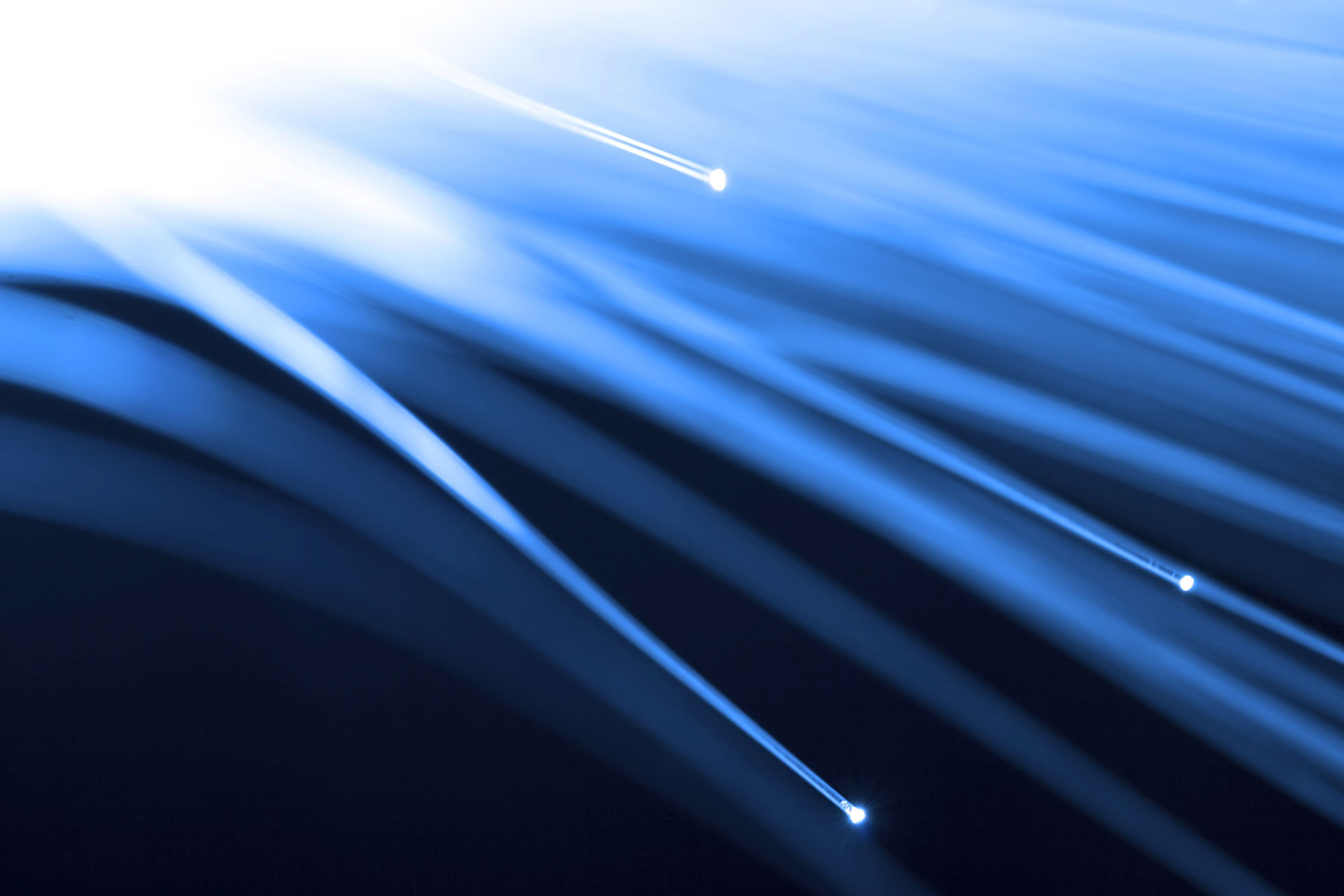 Gigabit fibre and wireless services across Yorkshire - connect with Save9
READ MORE
For decades, change has defined our modern world and how we use the internet. Most of us already use the internet to improve our lives or create opportunities for others. Today, with change accelerating there is a constant desire to seek better performance, more value for money and stronger security. That's where Save9 can assist. Superfast, Ultrafast & Hyperfast connectivity, hosted IT services and cybersecurity are part of a journey towards the next generation of technologies and we're here to help you get there.
Cost and complexity are highly likely to be key factors in your decision making process – which is something Save9 promises to help you manage more effectively – from rural-broadband service selection to commercial/public-sector procurement of hosted IT services. Get a high-value service with lower overheads from Save9 to maintain better service reliability, scalability and security. Here are some of the many customers we've helped over the last 15 years or more…