Hosted Exchange Server 2010 and Exchange Server 2013 editions with popular add-ons
As a business professional you're under pressure to cut costs, streamline your business, become more productive and efficient, whilst making yourself more available to clients and colleagues. So when the time comes to move to Hosted Exchange, make sure you choose a platform that guarantees you a safe and secure, quality environment with complete peace of mind from a partner you can trust.
There's never been a better time to consider outsourcing your company email and mobile messaging to an established UK-based cloud computing specialist such as Save9. A Save9 hosted Microsoft Exchange partner solution means you don't need to purchase a dedicated email server and automatic updates and security patches eliminate the time and effort of maintaining your own in-house mail server systems.
Now it is easier than ever to provide your users with the business email they need to stay productive. Provide your users with anywhere access to email, calendar, and contacts on all major browsers and across mobile devices. Integration with Outlook means they will enjoy a rich, familiar email experience with offline access.
Why should I choose Save9 to host our Microsoft Exchange 2010 or 2013 emails?
From a data security point of view and 'peace of mind' Save9 allows you to be quite sure that your data is being stored on a server based in a Tier Level 3 data centre that you know about, with a company you trust to host it and that you'll be able to access it when required.
With value added services such as email encryption, email filtering and automated professional email signatures - our hosted business email packages offer a perfect fit for busy customers that demand all all-in-one corporate email solution.
Hosted Exchange 2013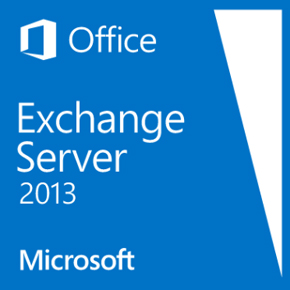 As a cloud-managed solution, the Save9 Hosted Exchange 2013 offers you the ability to purchase per mailbox rather than invest in an entire server solution. Hosted Exchange 2013 gives you more control over your email hosting, giving you flexibility as your business grows. With a variety of payment and contract options, there is no need for long-term commitments or a large upfront investment. Get business email, calendar, and contacts delivered on your PC, phone, and browser. With a simplified approach to high availability and disaster recovery, achieve new levels of reliability and reduce complexity, while protecting sensitive and confidential information.
Gateway Email Encryption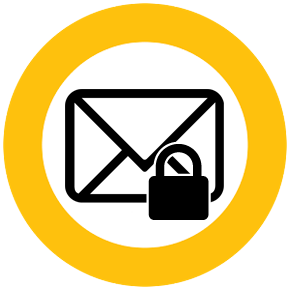 Symantec Gateway Email Encryption provides centrally managed advanced email encryption to secure your email communications with customers and partners regardless of whether or not recipients have their own email encryption software. With Gateway Email Encryption, organisations can minimise the risk of a data breach while complying with regulatory legislation for information security and privacy.
Automated Email Signatures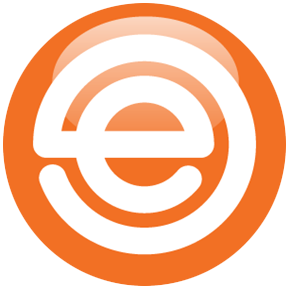 The Save9 hosted edition of Exclaimer Signature Manager is an award-winning signature software solution for Exchange 2010 and 2013 that automatically adds professional email signatures to all corporate mail.
Centrally manage all your company email signatures processed by Exchange
Get consistent staff signatures on all emails with auto-completed contact details
Design a perfect email signature template with logos, disclaimers and marketing banners
Vary email signatures for different teams and departments
Generates full HTML signatures on all mobile devices (e.g. iPhone, Blackberry and Android)
Easily update every signature in your organisation with a single click via Exchange
End users don't have to do anything to receive a new email signature
Hosted Exchange Business

Plan
£3
per user/per month (+VAT)
Hosted Exchange 2013
Free IT Support (setup and troubleshooting)
No on-premise mail server required
Unlimited Mailbox Storage*
Outlook Web Application (OWA)
Activesync for smartphones
Personal calendar, contacts and tasks
Basic Anti-spam and Anti-virus
Hosted Exchange Enterprise

Plan
£9
per user/per month (+VAT)
Hosted Exchange 2013
Free IT Support (setup and troubleshooting)
No on-premise mail server required
Unlimited Mailbox Storage*
Outlook Web Application (OWA)
Activesync for smartphones
Shared calendar, contacts and tasks
SYMANTEC MESSAGELABS Anti-spam and Anti-virus
Group scheduling and meetings
Outlook 2013 application
Symantec Messagelabs

ADD-ON
Hosted Email Filtering
Spam, Malware and Virus Removal
Compatible with all SMTP compliant mail servers
No on-premise hardware required
Email Encryption

ADD-ON
£2.20
per user/per month (+VAT)
Symantec Gateway Email Encryption
Recipients do not need email encryption too
Minimise the risk of data breaches
Comply with security and privacy legislation
EXCLAIMER SIGNATURES

ADD-ON
£2.20
per user/per month (+VAT)
Consistent staff signatures
Inc. logos, disclaimers and marketing
Full HTML for mobile devices
Easy mass-updates