Rural Broadband – providing high-speed internet access in hard-to-reach areas
Save9 deployment of high-speed broadband connectivity to the digitally excluded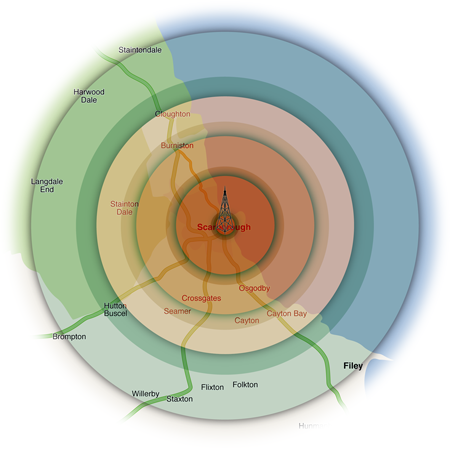 Save9 is a wireless internet specialist - deploying low-cost wireless broadband services to vastly improve internet access in rural, semi-rural and remote areas; not well-served by the national internet service providers. Choose from our entry-level superfast wireless service (aimed at rural homes and businesses) or ultrafast wireless (aimed at tourism-sector businesses - inc. Hotels, Caravan Parks and Outdoor Venues).
Our wireless broadband service is very straightforward and simple to deploy - to install we attach a small antenna (8-inch square) to your roof. Then the drop-cable that enters your property provides instant high-speed internet that you can connect wi-fi devices and network equipment to. Unlike Satellite Broadband - our service does not run slowly, we don't cap usage and there's no penalties for overuse.
A ground-breaking Broadband Quality Study by Cisco and Oxford University in 2008, 2009 and 2010 highlighted a nation's ability to benefit from next-generation internet services. This research discovered broadband quality is directly linked to the socio-economic advancement of a country.
The Chairman of the Commission for Rural Communities and the UK Government's Rural Advocate, Dr Stuart Burgess, launched his Rural Advocate Report in March 2010. The report focused on issues affecting people living and working in rural England and covered several issues affecting the sustainability of the countryside with a set of recommendations that included digital communications as a critical requirement for rural development.
The UK Government's ambition is to provide everyone in the UK with access to broadband with a download speed of at least 2 megabits per second (Mbps) and to provide 95% of the UK with broadband speeds of at least 24 Mb/s ('next-generation access') by 2017.
The final five per cent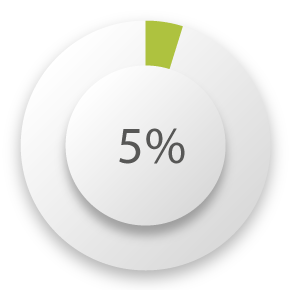 The UK Government's
BDUK (Broadband Delivery UK)
scheme now offers superfast broadband to over two million homes and businesses. Some areas of the UK have access to faster broadband speeds than others, with many rural areas receiving no access at all or far lower speeds than cities and urban areas. By 2017, the BDUK project aims to bring superfast internet access to 95 percent of the UK. Plans are now focusing on the final five percent of the country not covered - with the announcement of new
broadband pilot schemes
. If you'd like to know whether your internet access project could be eligible for 'final 5%' area funding or simply require technical assistance in rapidly deploying your rural internet access project - please get in touch with Save9 for more information.
Save9 Wireless Mast Services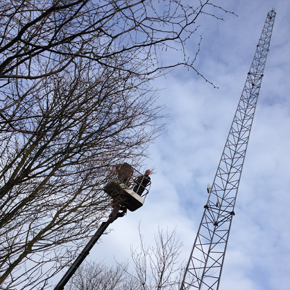 Save9 wireless mast services offer an exciting WWAN (Wireless Wide Area Network) rapid-deployment internet solution - capable of distributing high-speed fibre internet services from base stations located across a wireless landscape to both urban and rural businesses or communities.
Fibre has long been viewed as the next step in broadband because it provides light-speed access speeds beyond what is available through slower cable or DSL connections. Save9 'Fibre Through The Air' (FTTA) speeds frequently exceed the internet fibre connections that feed to our installed base stations - reaching 1Gbps wireless speeds in distances up to 25km (15 miles). Our low-cost fibre backhaul network enables businesses to get online within weeks from their date of order - as opposed to waiting months or years for national network providers to provide the necessary infrastructure.
Superfast North Yorkshire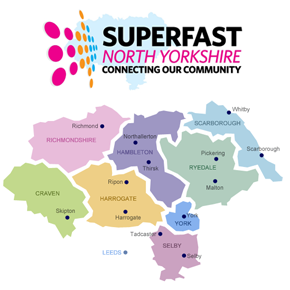 NYnet, originally formed by Yorkshire Forward and North Yorkshire County Council with funding from the EU - provides a super-fast resilient internet network across North Yorkshire. NYnet now provides high-speed broadband connections to public sector services in the county including offices, schools, libraries, NHS and fire service sites.
Save9 has been deploying NYnet and Superfast North Yorkshire fibre connectivity solutions longer than any other ISP in the UK. This enables us to provide competitive prices with the quickest turnarounds - so please get in touch with Save9 to discuss your potential requirements.