Wireless Internet Tower Rental and National (UK) Wireless Antenna Installations
Wireless mast operators and national network providers can rely upon Save9 to supply professional project management and industry-accredited installation services across their wireless infrastructures. If you don't have the time or resources to specify, build, deploy, maintain or trouble-shoot your current wireless telecoms project get in touch with our service team today. As an experienced telecoms mast owner and wireless operator our engineers have first-hand experience in deploying and managing high-speed WWAN (Wireless Wide Area Network) services for both private and public sector clients.
Distribution Channel & Market Dynamics
Save9 now offers resellers a series of superfast wireless broadband products that will allow them to sell uncontended and contended wireless internet packages to their customers; so that they may compete with services provided by BT and other regional or national network providers. Save9 can act as your infrastructure supplier, ISP and support partner. We resell wireless broadband products to public sector and private sector enterprises but prefer to provide our platform at an economically viable and competitive cost to resellers.
Resellers enjoy 20% margins on the services they buy and sell from Save9, but must provide their own end-user support. Save9 will contract not to undercut the reseller channel on price and we can provide the essential cover and on-going overheads of support and service supply maintenance through the revenue generated from our wireless broadband infrastructure. Our aim is to create a competitive mass-market residential broadband platform (choose contended unlimited and contended 10GB per calendar month).
Telecoms Mast Installations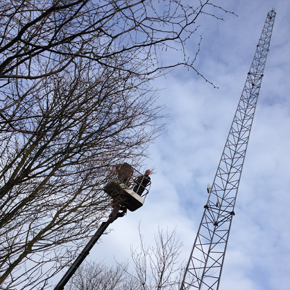 Save9 provides a range of services for climbing and vertical access to ensure your mast installations and antenna inspections or servicing go to plan. Our service includes equipment selection and pre-use inspection, correct use of tools and machinery, risk assessments (e.g. working safely at height and RF hazards), method statements and detailed emergency procedures. ACWAHT (Advisory Committee for Work at Height Trained), Arqiva Rigger and MOD JSP375 Advanced Climber compliant engineers available on request.
Mast Rental (North Yorks)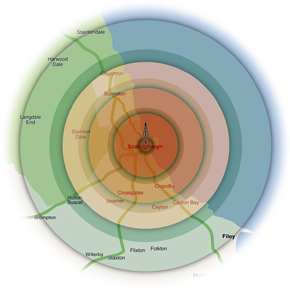 Save9 offers a selection of wireless internet broadband products aimed at local businesses and leisure/tourism providers who require low-cost wireless internet access for themselves or their end-customers. Save9's unique wireless broadband service can shrink or expand to meet seasonal demand; making it the most cost-efficient way to deliver broadband to caravan parks and the local tourism sector in general.
For commercial businesses our unlimited PTP (Point-to-Point) or PTMP (Point-to-Multipoint) 1.4Gbps service offers fully-synchronous bandwidth between your sites - securely protected with AES 256-bit encryption. Other businesses may simply require a non-cabled fail-over internet connection to complement their existing ADSL or FTTC (Fibre To The Cabinet) internet feeds.
Building Antenna Installations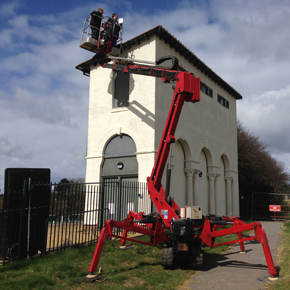 Save9 offers a wide range of installation, inspection or servicing solutions for wireless telecommunication projects - from PTP (Point-to-Point) wireless bridges to PTMP (Point-to-Multipoint) infrastructures across cities, towns or rural areas.
Save9 has built a solid reputation on its pride of service, adherence to government legislation (inc. health and safety guidance), expert fault diagnosis and growing its customer base with experienced local technicians. Our service technicians are experienced on the latest networking technologies required for installing wireless broadband services into homes or the workplace. Save9 provides a one year warranty on all installs and can even offer a 4 Hour national SLA (Service Level Agreement) for business-critical communication links.