At last! Choose from
30Mbps Superfast or
100Mbps Ultrafast!
The fastest internet speeds for static caravan owners along the Yorkshire coast – from Whitby to Flamborough. Popular caravan broadband sites include Reighton Sands, Primrose Valley, Blue Dolphin and Thornwick Bay.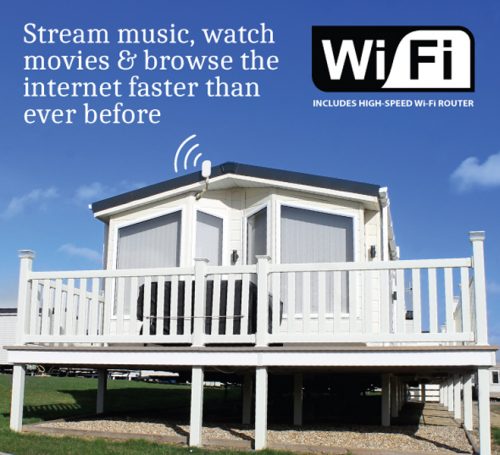 Talk to us
Phone us on 01723 817999 to discuss your requirements (note: office opening hours are Monday to Friday, 9am to 5.30pm).
Book an appointment
Choose a free site survey by one of our local network engineers or simply book our team to professionally install your new Save9 caravan broadband service.
The Save9 Network
Save9 doesn't depend upon unreliable 3G/4G mobile data networks or even weather-dependent satellite broadband. Save9 is an independent commercial Wireless Internet Service Provider (WISP) – beaming Ultrafast broadband over long-distance links via our network of local radio towers; supplying individual caravan owners with the best possible broadband speeds. We currently have a whopping 48Gbps of fibre internet bandwidth capacity at our disposal!
Get online
As soon as we've finished your static caravan internet installation you'll be online within minutes – enjoying movie streaming, online gaming and contacting friends or family. Save9 offers unlimited uploads and downloads – with no caps or excess charges.
No long term contract
Don't lock your self into a long term caravan broadband contract. With Save9 you only pay during a single season and only during the caravan park's seasonal months. Also – you only pay after you're happy with our installation and bandwidth speeds.
Save9 Caravan Wi-Fi and Broadband - Service Features
The key features of the Save9 Wireless Superfast service – if available at your caravan park are:
Save9 are the fastest internet service provider on the parks where we operate – offering a starter Superfast unlimited package offering up to 30Mbps or even up to 100Mbps and beyond
We only charge during the caravan park season months – no enforced 12 month contracts with Save9 if it's not suitable for your circumstances
Zero up-front payments – only after our installation and you are happy with our broadband performance do we begin billing
No download/upload caps or penalties – your bandwidth is unlimited with Save9 as long as it is for your caravan-use only
A small and neat mini-antenna is fitted outside your caravan – no unsightly or huge 'bin-lid' dishes
Our one-off low-cost fixed install charge includes Wi-Fi router, cabling, professional engineer time plus external antenna and all fittings that may be required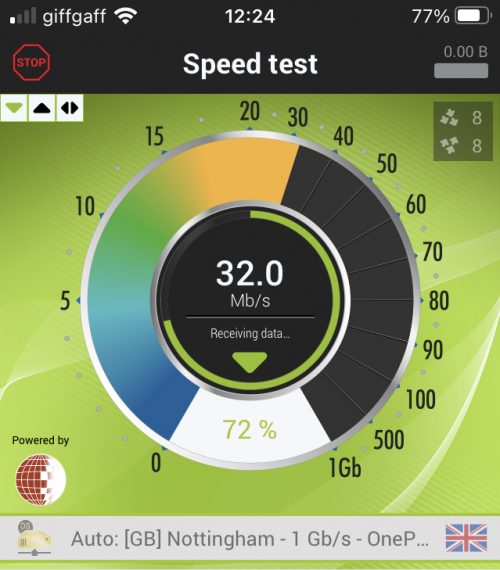 60 to 90
Static caravans or lodges are connected to the internet every month by Save9
Frequently Asked Questions
Here are some of the most frequently asked questions we receive about Save9's Caravan Wi-Fi and Internet solutions: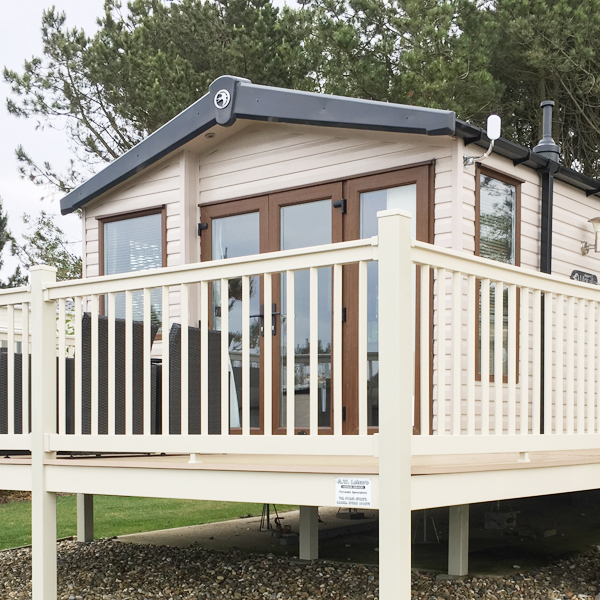 30Mbps Superfast
£19 + VAT per month
Wi-Fi Router (802.11n or 802.11ac)
Network Cabling
Residential Outdoor Antenna
8 Hour SLA (Mon-Fri)
100Mbps Ultrafast
£69 + VAT per month
Wi-Fi Router (802.11ac) with Gigabit ethernet
Network Cabling
Enterprise Outdoor Antenna
4 Hour SLA (Mon-Fri)
Choose your
perfect package
Save time and money by choosing our entry-level Superfast internet service package – offering speeds up to 30Mbps with unlimited downloads and uploads. This means you can do more for less; the perfect solution for those wanting better internet whilst keeping a tighter control of finances.
Testimonials
Don't take our word for it – check out our social media comments and Google reviews from genuine Save9 customers

Mr D. Wright
Static Caravan Owner, Reighton Sands Holiday Park
We recently bought a caravan at Reighton Sands and Wifi was right up there on our list of must haves for the kids.
Haven gave us a flyer for Save9. Called them up and spoke with the team they were appreciative of the business and courteous. Booked an installation and on the day had a text from the engineer to say when he was on his way. At all points communication has been fantastic and the wifi speeds are fantastic "super fast"