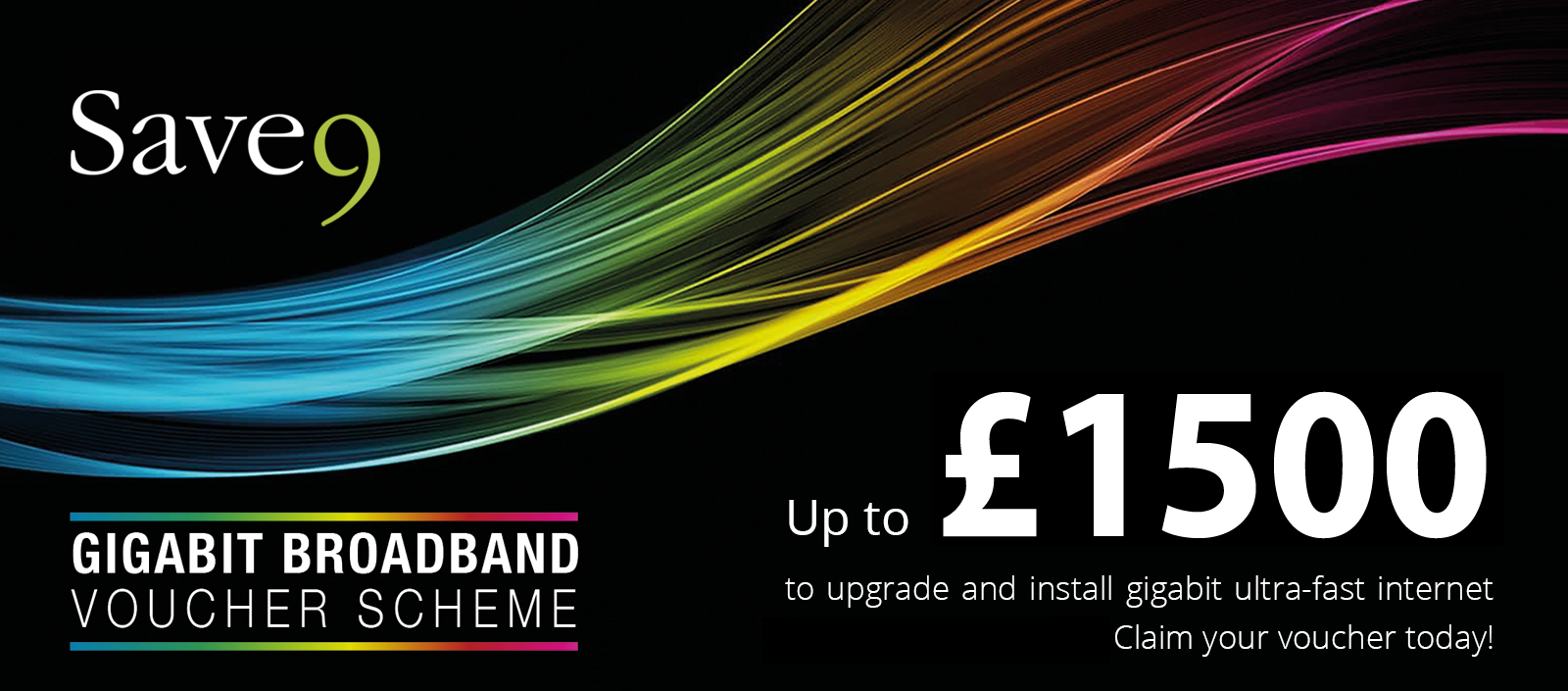 Project Gigabit - Choose from 30Mbps to 1000Mbps speeds!
The Save9 Rural Broadband Network & Project Gigabit - UK Government funding for rural customers
Save9 is a Gigabit rural broadband specialist – deploying Government-funded low-cost wireless broadband services to vastly improve internet access in rural, semi-rural and remote areas; not well-served by the national telecoms providers. Choose from our entry-level 30Mbps Superfast wireless service (aimed at rural homes and businesses), 100Mbps Ultrafast wireless or 1,000Mbps Hyperfast (aimed at tourism-sector businesses – inc. Hotels, Caravan Parks and Outdoor Venues).
Our wireless broadband service is very straightforward and simple to deploy – to install we attach an outdoor antenna to your rooftop or a high-point on your building. Then the Ethernet drop-cable that enters your property provides instant high-speed internet that you can connect wi-fi devices and network equipment to. Unlike Satellite Broadband – our service is not heavily affected by poor weather conditions, we don't cap usage and there's no penalties for overuse.
Talk to us
Phone us on 01723 817999 to discuss your requirements (note: office opening hours are Monday to Friday, 9am to 5.30pm).
Book an appointment
Choose a free site survey by one of our local network engineers or simply book our team to professionally install your new Save9 Gigabit internet service.
Get online
As soon as we've finished your install you'll be online within minutes – enjoying movie streaming, online gaming and contacting friends or family.
Save9 Superfast, Ultrafast and Hyperfast Broadband - Service Features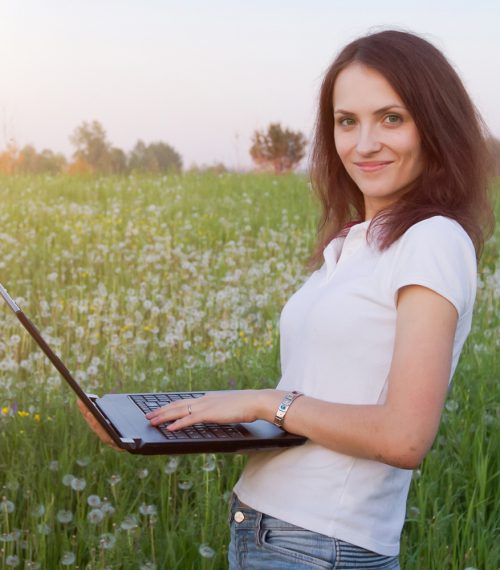 Save9 are the fastest rural internet service provider in the areas where we operate – offering a starter Superfast 30Mbps package right up to Hyperfast 1Gbps (1,000 Mbps)
We only offer 12 month contracts – no lengthy contract tie-ins
Zero up-front payments (Government funded) only after our installation and you are happy with our broadband performance do we begin subscription billing
No download/upload caps or penalties – your bandwidth is unlimited with Save9 as long as it is for your use only
A neat wireless-antenna is fitted outside your property – this is pointed at one of our local Gigabit radio towers
Government funding covers your whole install charge – this includes Wireless router, cabling, professional engineer time plus external antenna and all the fittings that may be required
FAQs (Frequently Asked Questions) on Save9 Wireless Broadband and Project Gigabit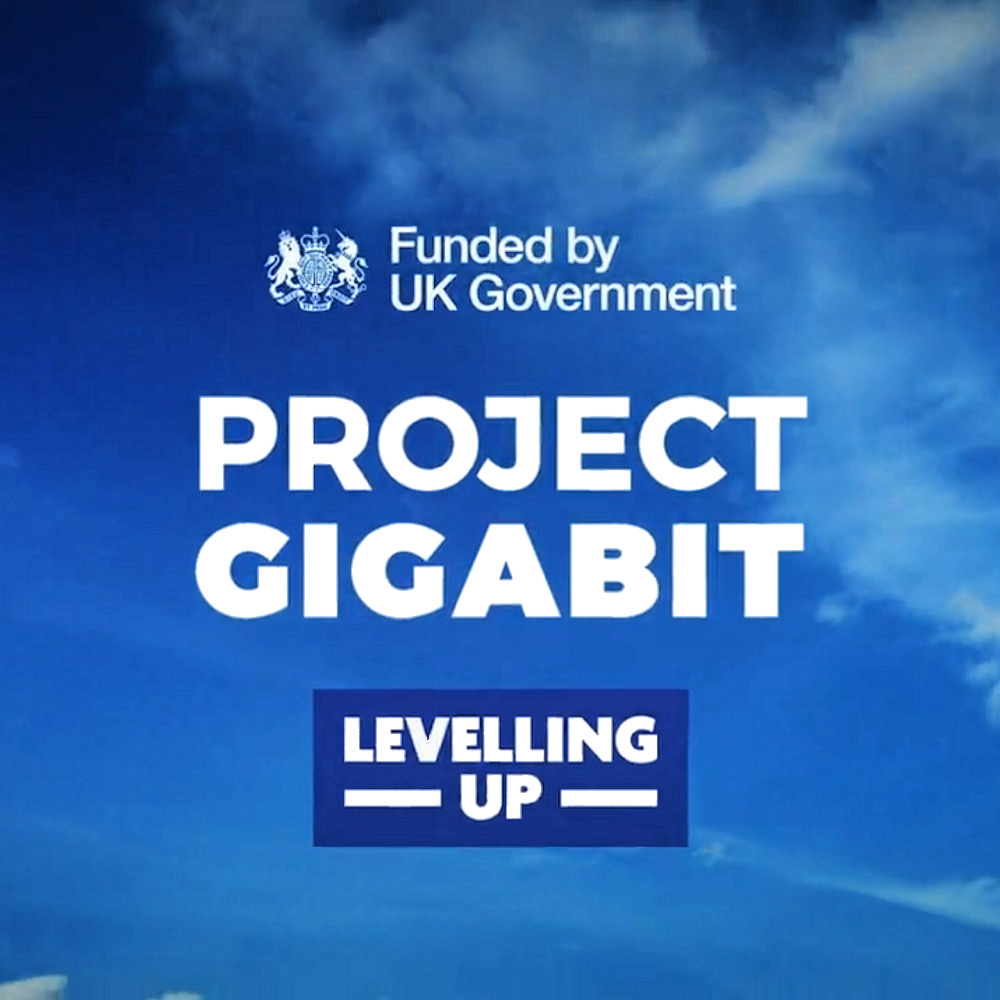 30Mbps Superfast+ Packages
£29 to £69 (+ VAT) per month
Gigabit Wi-Fi Router (802.11ac)
Network Cabling
Residential Outdoor Gigabit Antenna
8 Hour SLA (Mon-Fri)
100Mbps Ultrafast to 1Gbps Hyperfast
£69 to £490 (+ VAT) per month
Wi-Fi (802.11ac) + Gigabit Fibre Router
Ethernet & Fibre Cabling
Enterprise Outdoor Gigabit Antenna
4 Hour SLA (Mon-Fri)
Find your perfect package
Save time and money. Our entry-level Superfast internet service package offers 30Mbps speeds with unlimited downloads and uploads. Or choose a speed between our 100Mbps-to-1Gbps packages, dependent upon your bandwidth needs and budget.
Testimonials
Don't take our word for it – check out our social media comments and Google reviews from genuine Save9 customers

Mr I. Poole
Rural Broadband Customer, North Yorkshire
Save9 for us has been a life saver. We live in the sticks with hardly any mobile signal or good enough cable strength to bring quality internet. Everyone needs internet now a days, Save9 have given us the opportunity to have fast and very good quality, reliable internet. If there is ever an issue with connectivity due to our high winds (we are on a hill) they are so friendly and very fast to come up and fix the issue within that same day or the next morning. We are very satisfied with the company, it isn't cheap however the quality and customer service overrules that. Thank you Save9 team!