Hosted Email Filtering – protect against spam and malware, while maintaining access to email
Symantec.cloud makes the complex simple - this essential service provides high-end protection while virtually eliminating the need to manage hardware and software on-site. Email Security.cloud (formerly Messagelabs) is an always-on, inbound and outbound cloud-based email security solution - with protection against targeted attacks, spear phishing, advanced malware, spam and bulk mail. Includes data loss prevention technology and email encryption delivered from a global cloud platform. Protect your cloud and on-premise mailboxes and remove the complexities of on-site technology.
Why should I choose Save9 to help reduce my spam levels and stop malware?
Symantec Email Security.cloud from Save9 is designed to provide 100% protection against known and unknown email viruses and has a 99% spam capture rate. For a very low-cost monthly fee (per protected email address) we'll help you setup it up quickly and become self-sufficient in managing users and blocking email-based threats.
Cloud-based Email Filtering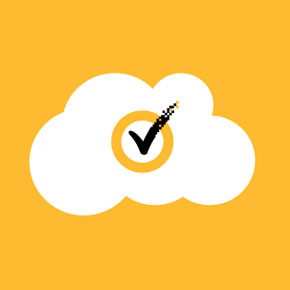 As a cloud-managed solution, it can be setup and configured rapidly by Save9 without visiting your site. A quick update of your domain name MX Records (simple instructions provided to you) ensures your emails are routed through the Messagelabs service for filtering; before arriving cleansed at your email server. It's an easy way to protect your business and your productivity.
Works with all email systems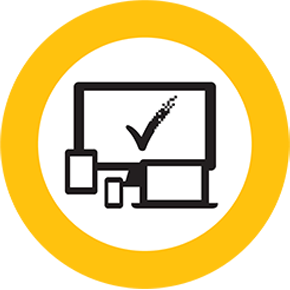 Symantec Email Security.cloud (Symantec Messegalabs) requires no hardware or operating system to manage on-site and the services are compatible with any SMTP compliant mail server including:
Microsoft® Exchange
IBM® Domino®
Microsoft® Office 365
Google Apps™ for Business
Any SMTP compliant mail server
Smartphones Protected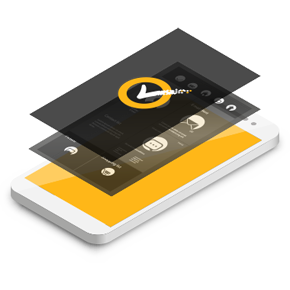 Employees are bringing their own devices to work and accessing confidential data from them, with or without permission from your IT services provider. In fact, a new study revealed that 2 out of 5 employees download work files to their personal smartphones and tablets. IT Security teams can now manage Bring Your Own Device (BYOD) policies while securing confidential data with a compatible service available from Save9 called Symantec Data Loss Prevention for Mobile.

[pricing_layout id="390"]