Successful business transformation relies on improved IT reliability and choosing the right IT provider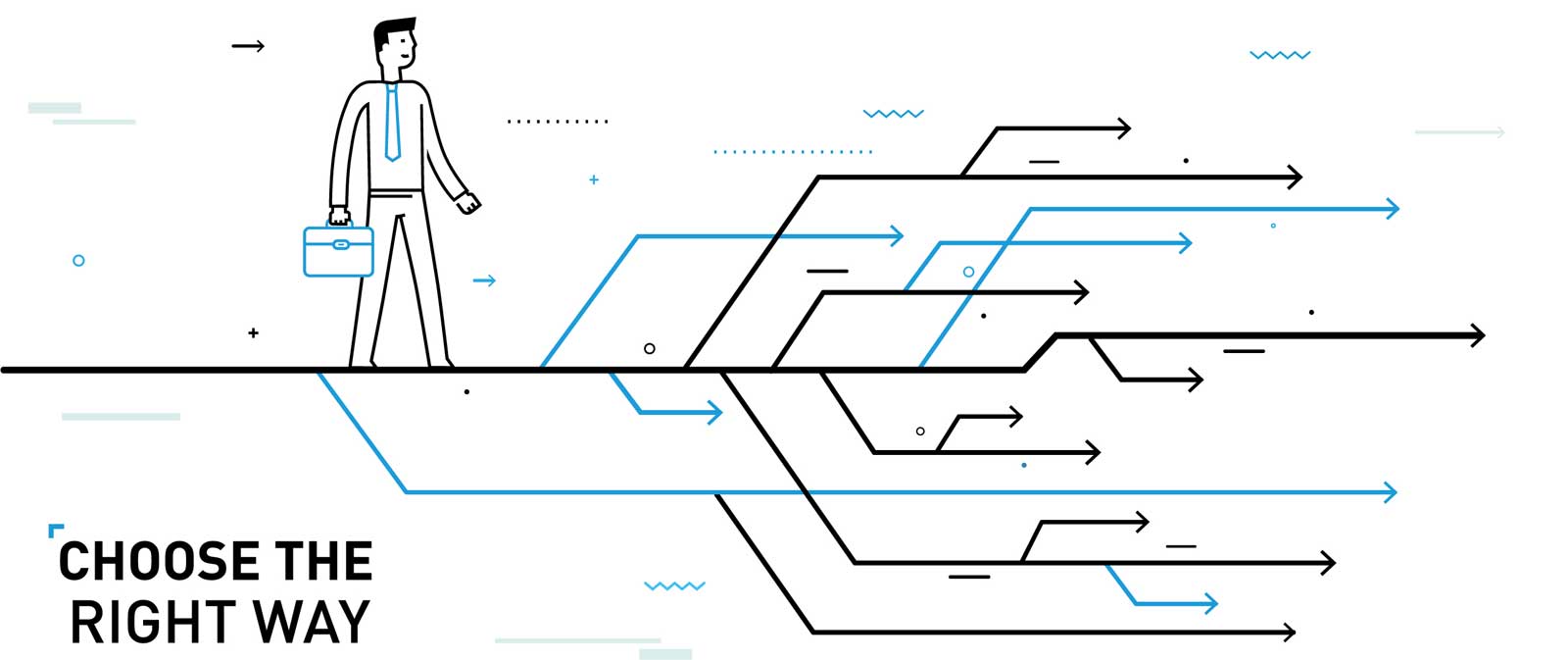 Are you running your organisation or running your IT?
Managing your own IT systems these days is becoming more complex and employing an in-house IT specialist with a comprehensive knowledge of every company computer system, network appliance or software application in your organisation is an almost impossible task. Save9 offers a practical, convenient and affordable IT support service available in two options:
Partial – for customers who already have IT personnel on-site but need Save9 as an extra technical support resource. Save9 specialises in solving long-term IT challenges – perhaps resolving technical issues that current IT provision has been unable to tackle.
Full – remote and on-site IT support cover for customers who do not have an on-site IT Manager. It is the ideal solution for small to medium sized businesses who need professional technical support backed by a second and third-level IT helpdesk team.
Save9 IT Helpdesk Arrangement (ITIL v3-based)
ITIL (version 3) is a framework of best practice approaches intended to facilitate the delivery of high quality IT services. It outlines an extensive set of management procedures that are intended to support businesses in achieving value for money and quality in IT operations.
Our goal is simple: to facilitate the rapid restoration of your normal operational IT services with minimal business impact on your organisation.
Cost reductions are a necessity in today's economy and IT support and operations are a frequent cost reduction target. Service helpdesks and IT support providers need to ensure that their services are clearly defined and aligned with business needs. The Save9 Service Desk is a single point of contact for your end-users who need help with their IT. Without this single point of contact your organisation would face major losses in time spent on looking for ways to fix issues and get help.
SLA (Service Level Agreement)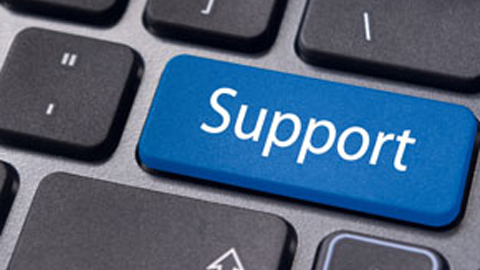 Each Save9 IT Support contract is actively monitored and evaluated under an agreed minimum response-time SLA (Service Level Agreement) mapped to key performance indicators; please ask for a copy of our standard SLA document and Severity Level definitions.
Our in-house CRM (Customer Relationship Management) software is linked to requests raised online or via email and telephone – all support incidents are co-ordinated by the Save9 IT support team so that our progress is tightly managed and can be reported to you at any time. The ITIL v3 standard is our preferred approach to IT support – this ensures our services are clearly defined and aligned to your business needs and priorities:
UK-based helpdesk agents that can be contacted directly
Experienced and qualified IT support engineers
Job tracking with 'job tickets' for service level management
Remote screen sharing and systems monitoring (24x7x365)
Scheduled IT health checks and IT strategy reviews
Working closely with your third party IT suppliers
The value of outsourcing specific areas of your IT to Save9's experienced team of IT helpdesk professionals can be significant. Save9's specific service offering is for customers like you – in terms of our skill sets, knowledge, reliability and availability out-of-hours.
Think Lean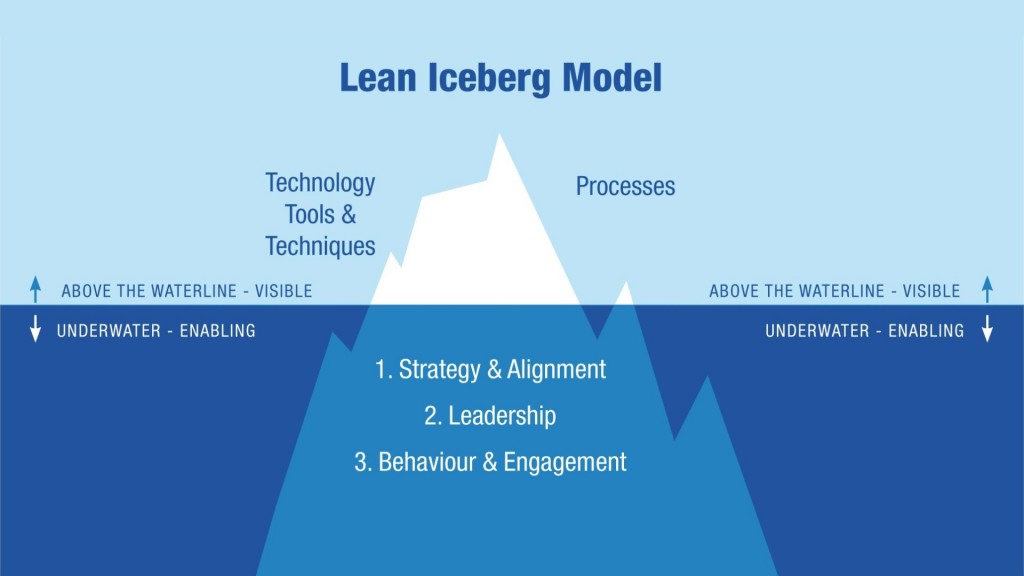 Lean IT is a business and technology imperative for increasing value and reducing waste in the delivery of business processes and systems including IT support services. This process inherently cuts out complex procedures whilst decreasesing the likelihood of IT problems reappearing in your organisation.
Save9 embraces Lean from three perspectives — people, process and technology — and puts everything in the context of a customer's business and systems environment. Lean is a way of thinking and working that enables application development and IT support professionals, business process experts and information managers to work closely with our customers to more rapidly assemble solutions that deliver, just in time, the outcomes you expect.
The Lean Iceberg model is something we've recently adopted – it encourages our staff to not just consider and employ effective IT solutions, processes and techniques – but to consider whether our organisation has a clearly aligned strategy to customer-focused service delivery. Our helpdesk staff need the right behavioural attitude when dealing with negative IT issues or frustrated end-users, so producing a positive organisational culture conducive to successful IT service delivery and happy customers is critical to our success.
We believe Lean is the best way to deliver Agile, fit-to-purpose, efficient solutions and is a big change from how a business and IT typically work together.