Hosted VMware and Hyper-V secure backups with Veeam Cloud Edition
Veeam Backup & Replication™ is much more than backup – it provides fast, flexible, and reliable recovery of virtualised applications and data. We bring hosted backup and replication together in a single solution to reinvent data protection and deliver the market-leading VM backup for VMware vSphere ESX/ESXi and Microsoft Hyper-V virtual environments. As a Veeam Pro Partner MSP - Save9 provides a backup storage-as-a-service solution that empowers you to track valuable Veeam Cloud Connect usage data within our data centre. This inclusive package includes three reports on your Veeam Cloud Connect infrastructure; quota usage over the past period; estimates of the date when cloud repositories will run out of available storage capacity; and a report that helps you avoid over-provisioning backup repositories. The feature also provides real-time monitoring of the health of Veeam Cloud Connect components with predefined alarms and built-in summary dashboards using the provided Veeam ONE Monitor Client.

Veeam Backup and Replication Enterprise Plus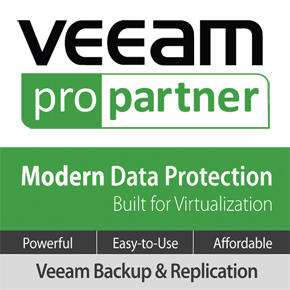 With more than 135,000 customers worldwide and 7.9 million VMs protected, Veeam Backup & Replication is helping organisations make the most of their investments in virtualisation.
Veeam Availability Suite™ combines industry leading backup, restore and replication capabilities of Veeam Backup & Replication™ with the advanced monitoring, reporting and capacity planning functionality of Veeam ONE™. Veeam Availability Suite delivers everything you need to reliably protect and manage your VMware vSphere and Microsoft Hyper-V environments.
Save9 – NHS and Healthcare Backup Specialists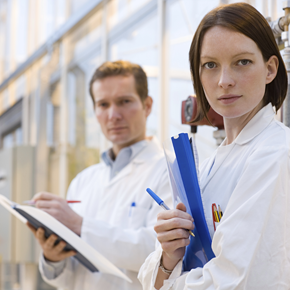 Fast, secure and scalable backups protecting confidential NHS PID (Patient Identifiable Data) - if your healthcare organisation needs a reliable and secure off-site backup service - utilising the best-in-class VMware, Hyper-V, SQL, Exchange or file-based backup software solutions from the world's leading software companies such as Veeam®, NAKIVO Inc. and Symantec Corporation then choose Save9 for a free, no-obligation 30-day trial of Save9 Cloud Backup.
In our opinion physically isolated data storage is critical for Healthcare organisations. Shared storage platforms provide massive cost savings to cloud storage providers but they heighten the risk of unauthorised access to your confidential PID and operational data. That's why we make every Save9 Cloud Backup platform, your own.
[pricing_layout id="442"]