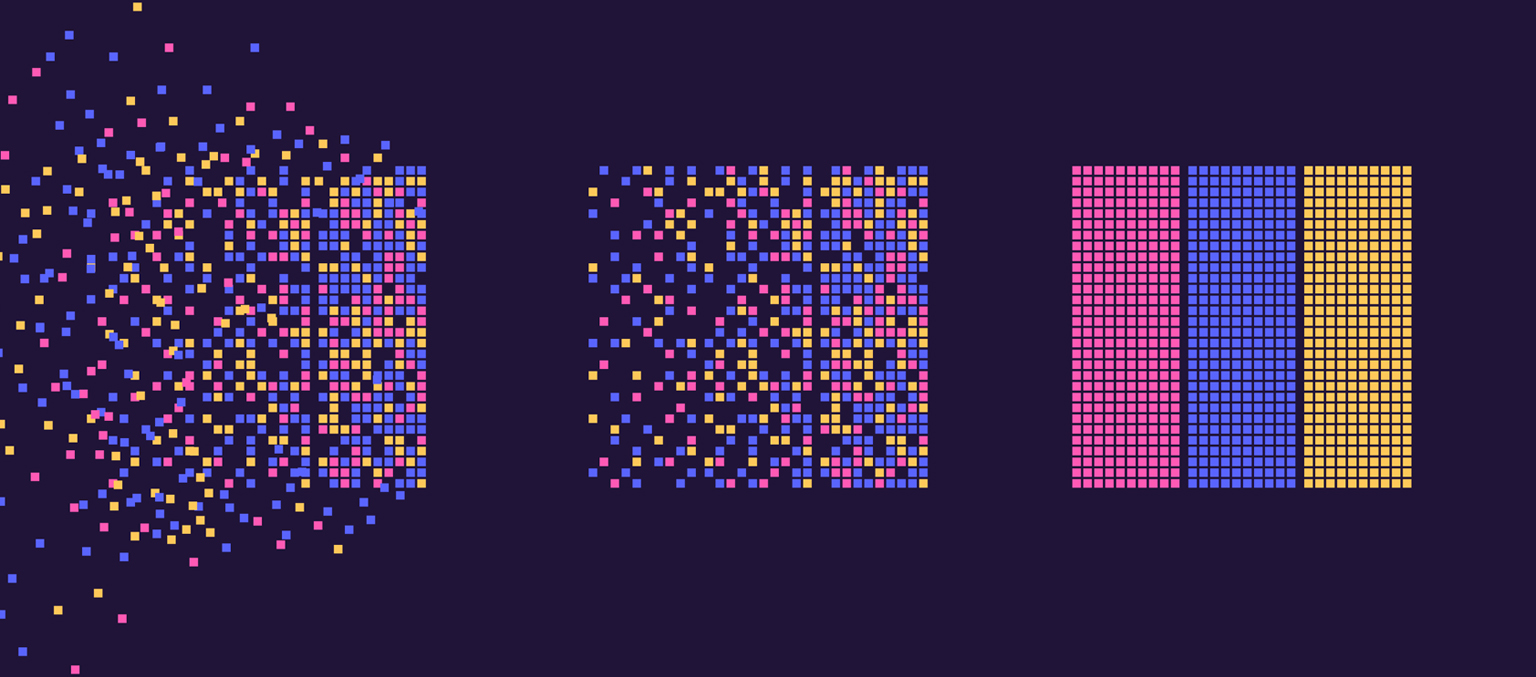 Looking for FileMaker improvements or support? Save9 can help.
Save9 FileMaker App Development & Database Project Consultancy
Save9 can help you choose the best FileMaker Licensing package for your organisation. Call us for a chat or contact us via one of links shown on this page. We are always happy to chat about FileMaker custom database development or your licensing questions.
Save9 can guide you through a range of different FileMaker layout designs or options; depending on your business requirements, how many people need to use your FileMaker database and how much storage you require.
If you have a FileMaker system that can no longer be supported by the people who created it, we can often provide you with support and deliver new or updated functionality within your existing system.
We can start with a review of your FileMaker system including its database and code, to identify potential issues, understand how it has been structured and work out how we could work with you to meet your future needs.
If you and we are satisfied with what we find, we will create a plan for addressing your immediate priorities and longer-term requirements in a structured and efficient wat – hopefully meeting your budget and timescales.
FileMaker solutions are used today by millions of people in business, education, not-for-profit and public sector organisations – to create and share intuitive applications very quickly over a network for multiple users.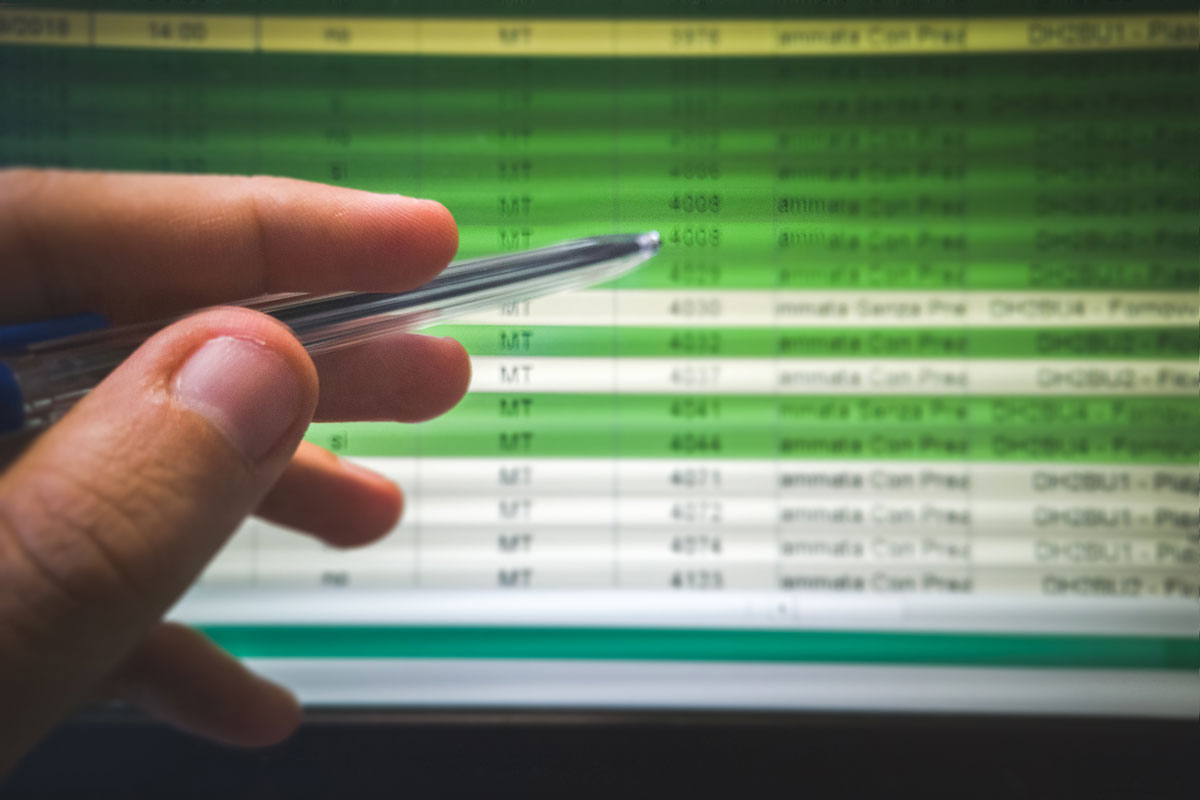 Managing your critical business data with Spreadsheets?
If you currently manage your business information using spreadsheets, paper forms or multiple software apps then our FileMaker database development service is the ideal opportunity for you to transform your organisation and make work easier.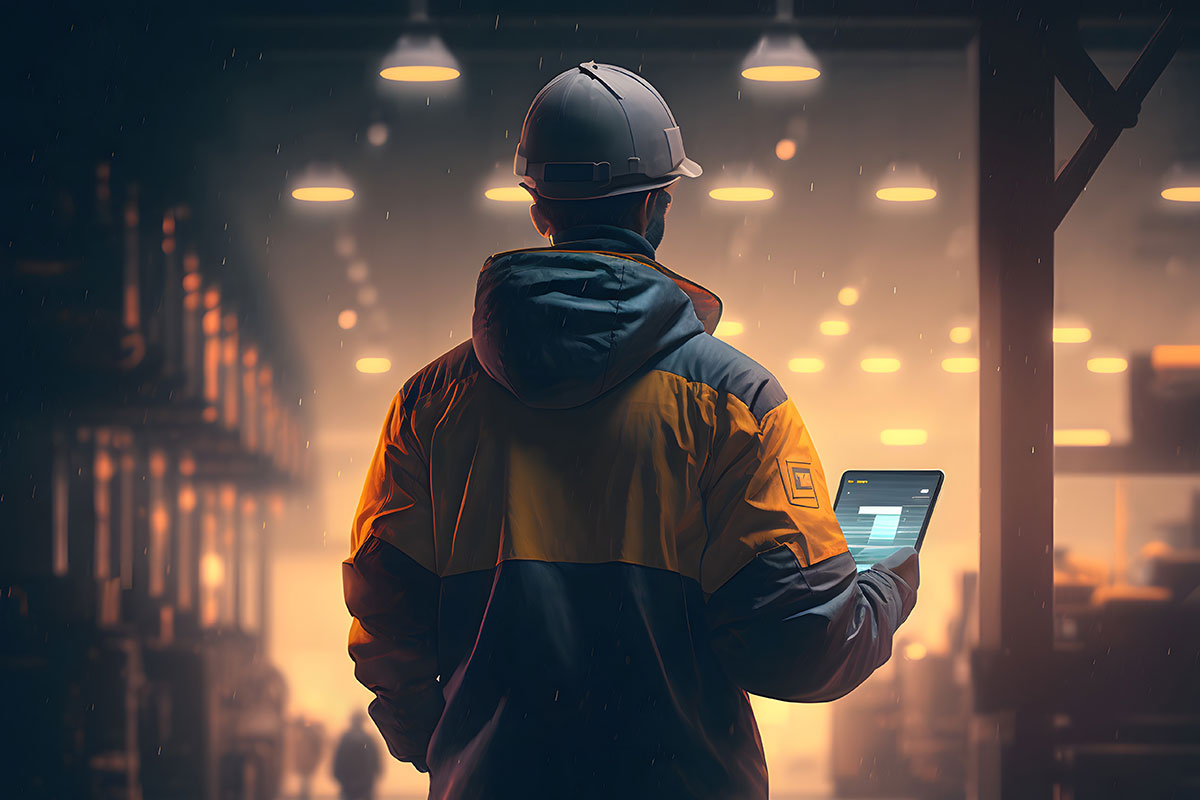 Working beyond the confines of your office?
FileMaker on Apple iPads eliminate the need for paper and the extra step of transferring handwritten notes into electronic form. Wireless laptops and tablets have given businesses greater flexibility – users can move freely and not be restricted to one location.
Better business decisions
Save9 helps FileMaker customers enhance their existing data; generating fresh insights via new management dashboards and clearer reporting.
Book an appointment
Choose a free initial discussion meeting date (online) about your FileMaker database project needs with one of our local database consultants.
Talk to us
Phone us on 01723 817999 to discuss your FileMaker project requirements (note: office opening hours are Monday to Friday, 9am to 5.30pm).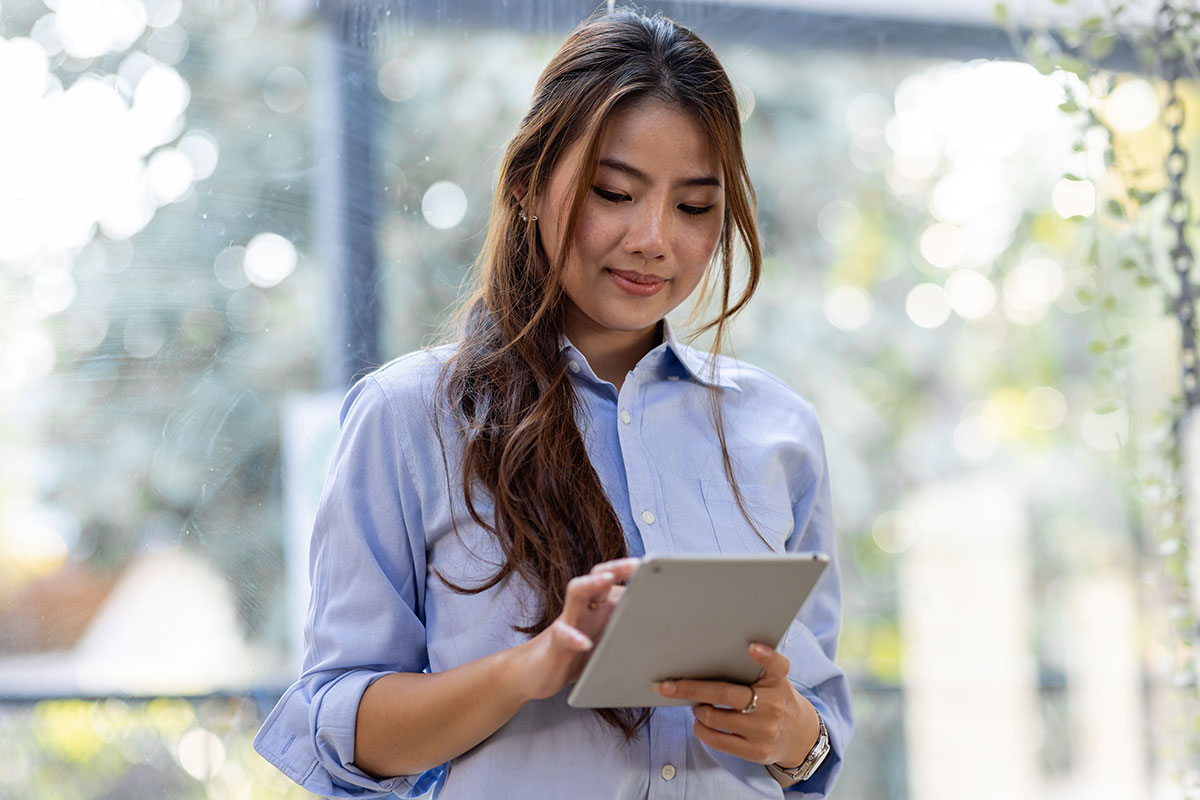 FileMaker Go - remote mobile access
The increased prominence of portable and wireless devices like laptops, smartphones and tablets at home and in the workplace means that many people are looking at these devices to help them achieve organisational tasks much more rapidly and at the initial point of data-capture.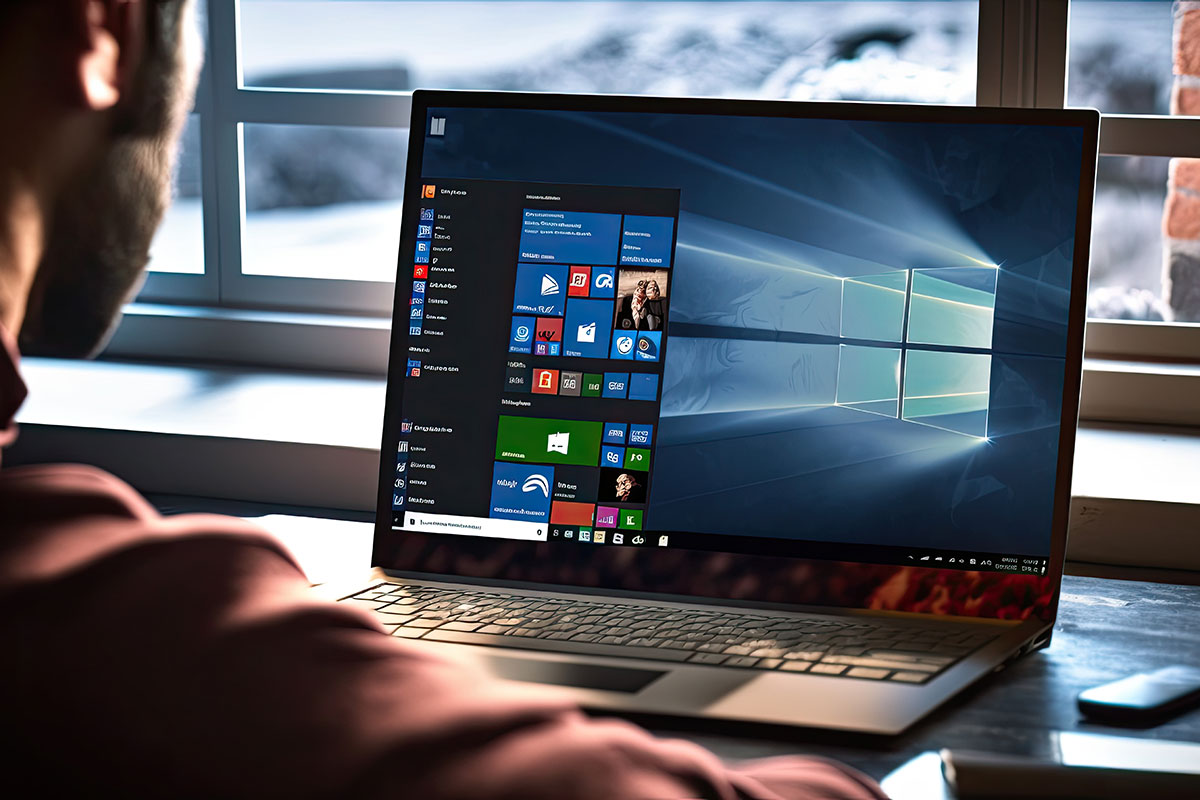 Windows PC or Mac OS - your choice
Save9 is a FileMaker developer for both Mac and Windows platforms and we're able to provide expert-level advice and consultation on any FileMaker Pro database project – including both on-premise or hosted FileMaker Server deployments – sharing data across desktop PCs, Macs and iOS mobile devices.