IT business continuity – failure is not an option
Save9's IT business continuity service encompasses three IT-service management areas (
3 x P's
) that most organisations assume they have planned for - however not all are reliably implemented or routinely reviewed or tested. If you plan now, involving Save9 at an early stage - rather than waiting for the worst to eventually happen, you will be able to get back to business in the quickest possible time.
Protection (e.g. IT security - user authentication, firewalls and anti-malware)
Prevention (e.g. IT automated fail-over - redundant servers, RAID drives and virtualisation)
Procedures (e.g. IT disaster recovery planning - recovering information or replacing/re-instating a failed service)
Our aim is to facilitate your organisation's capability to continue running IT operations after disruptive incidents have occurred - as quickly as possible and ideally with minimal intervention - whether you're a business supplying products and services or a healthcare provider caring for patients. IT business continuity is much easier to achieve this than most first imagine - Save9 helps customers by identifying potential threats, analysing possible impacts and by taking steps to build organisational resilience. Once we agree threats, impacts and resilience - it is pretty straightforward to update your overall BCP (Business Continuity Plan) then ensure it is routinely reviewed. The BSI Group's ISO 22301 Business Continuity Management standard specifies the requirements for a management system to protect against, reduce the likelihood of, and ensure your business recovers from disruptive incidents. IT business continuity is an integral yet sometimes time-consuming component of this overall plan - so contact Save9, we're here to help you complete yours.
Save9 – Cloud Virtualisation Specialists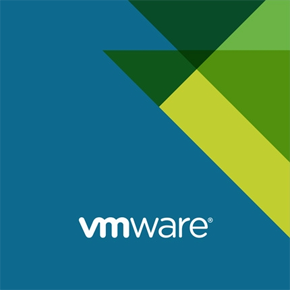 VMware technology in our data centres virtualises computing - helping our customers to become more agile, responsive and profitable. VMware ESXi (formerly ESX) is an enterprise-class, type-1 hypervisor developed by VMware for deploying and serving virtual computers on single server hardware or across a cluster of servers - providing high availability, fault tolerance and more scalability than a traditional standalone server OS. As a type-1 hypervisor, ESXi is not a software application that one installs in an operating system - it hosts different operating systems - which is why it is considered the most cost effective server computing strategy for enterprises today.
Save9 – NHS and Healthcare Backup Specialists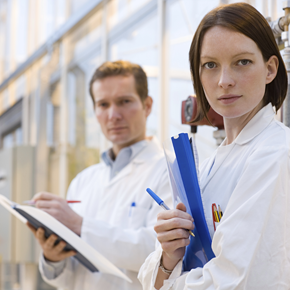 Fast, secure and scalable backups protecting confidential NHS PID (Patient Identifiable Data) - if your healthcare organisation needs a reliable and secure off-site backup service - utilising the best-in-class VMware, Hyper-V, SQL, Exchange or file-based backup software solutions from the world's leading software companies such as Veeam®, NAKIVO Inc. and Symantec Corporation then choose Save9 for a free, no-obligation 30-day trial of Save9 Cloud Backup.
In our opinion physically isolated data storage is critical for Healthcare organisations. Shared storage platforms provide massive cost savings to cloud storage providers but they heighten the risk of unauthorised access to your confidential PID and operational data. That's why we make every Save9 Cloud Backup platform, your own.