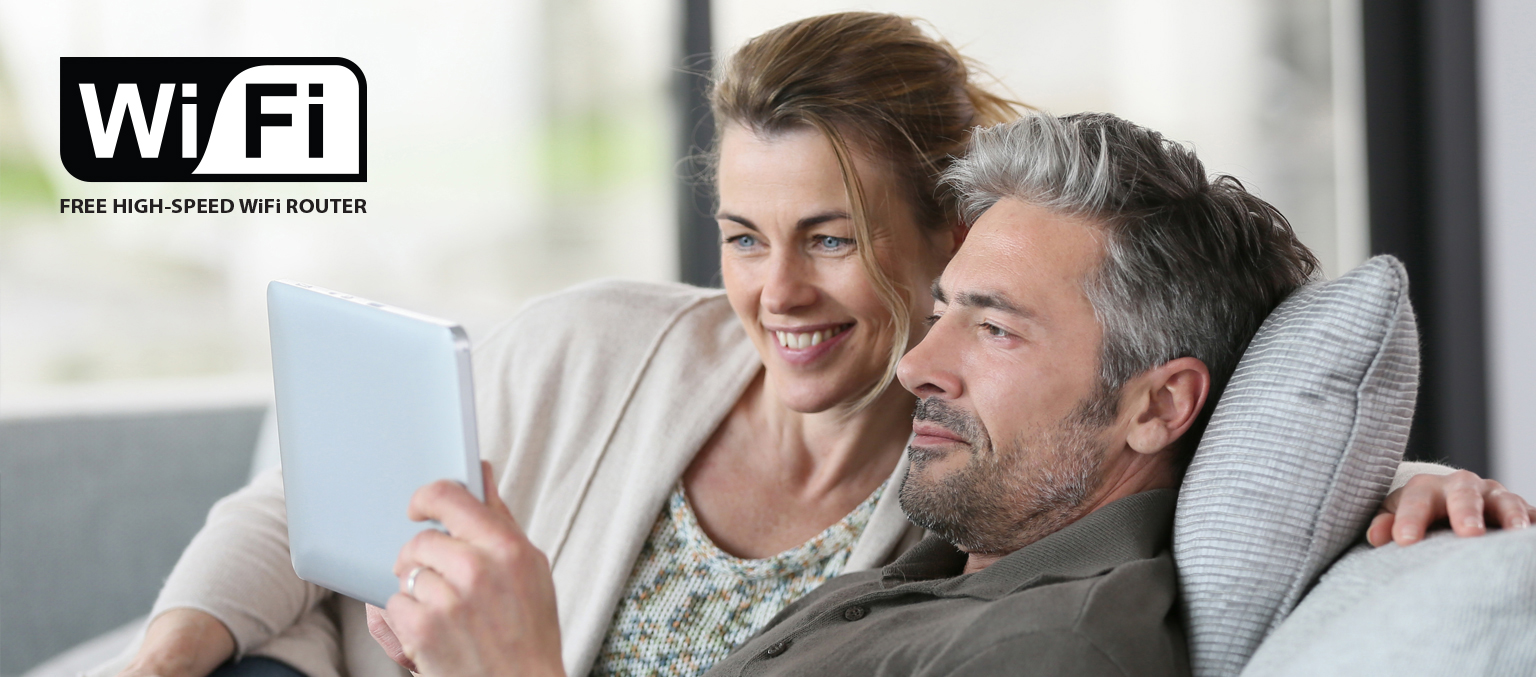 Fast and affordable broadband for your home or small business
What are the available Save9 internet options for your UK home or small business?
Without relying upon an existing telephone landline in place – Save9 lets you have the broadband performance you want.
Different connectivity options – wireless, copper cable or fibre
Lower monthly costs
Shorter contract agreements – only 12 months!
UK-based technical helpdesk team
Why should I choose Save9 for our new broadband?
Three main reasons; flexibility, reliability and cost. Firstly we'll help you choose the most appropriate and fastest network technology for your property location – that may be our wireless broadband (30Mbps to 1Gbps), Superfast FTTC (up to 80Mbps) or Ultrafast fibre (up to 1Gbps). Secondly – we've been doing this for over two decades can help you avoid the pitfalls of poor service and support when things go wrong. You'd be amazed how challenging it can be trying to get a national broadband network company to sort a simple technical problem. Lastly – we help you achieve lower running costs with much shorter contracts so you're never locked into a 12 month+ contract duration.
Putting your needs first
Put simply, you want an ultrafast and reliable internet connection in your home or business – free from traffic restrictions and poor quality of service. It is a reasonable expectation and one that is easily delivered by Save9.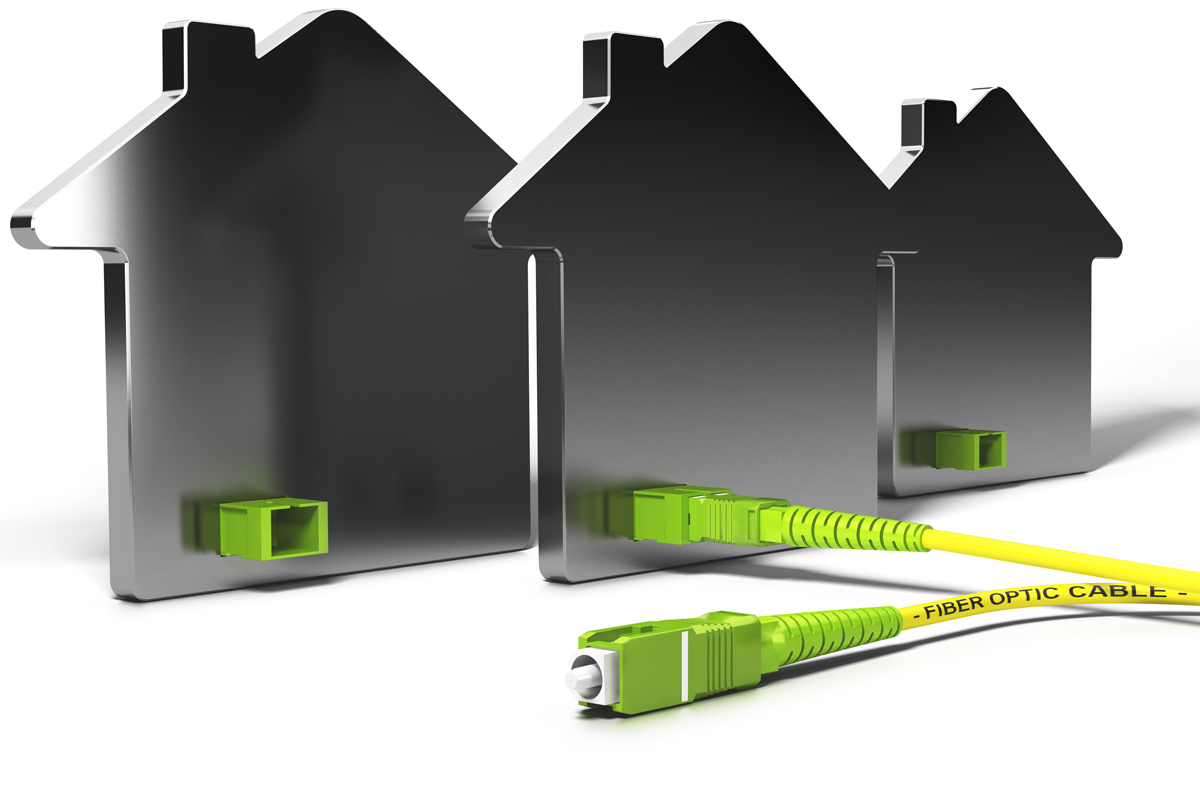 Option 1 - Fibre To The Property (FTTP)
When you choose Save9 Fibre To The Property, a dedicated fibre cable is fed from outside into your property. We then provide the highest-speed internet and Gigabit Wi-Fi – so you can quickly get online by connecting any of your Wi-Fi enabled devices.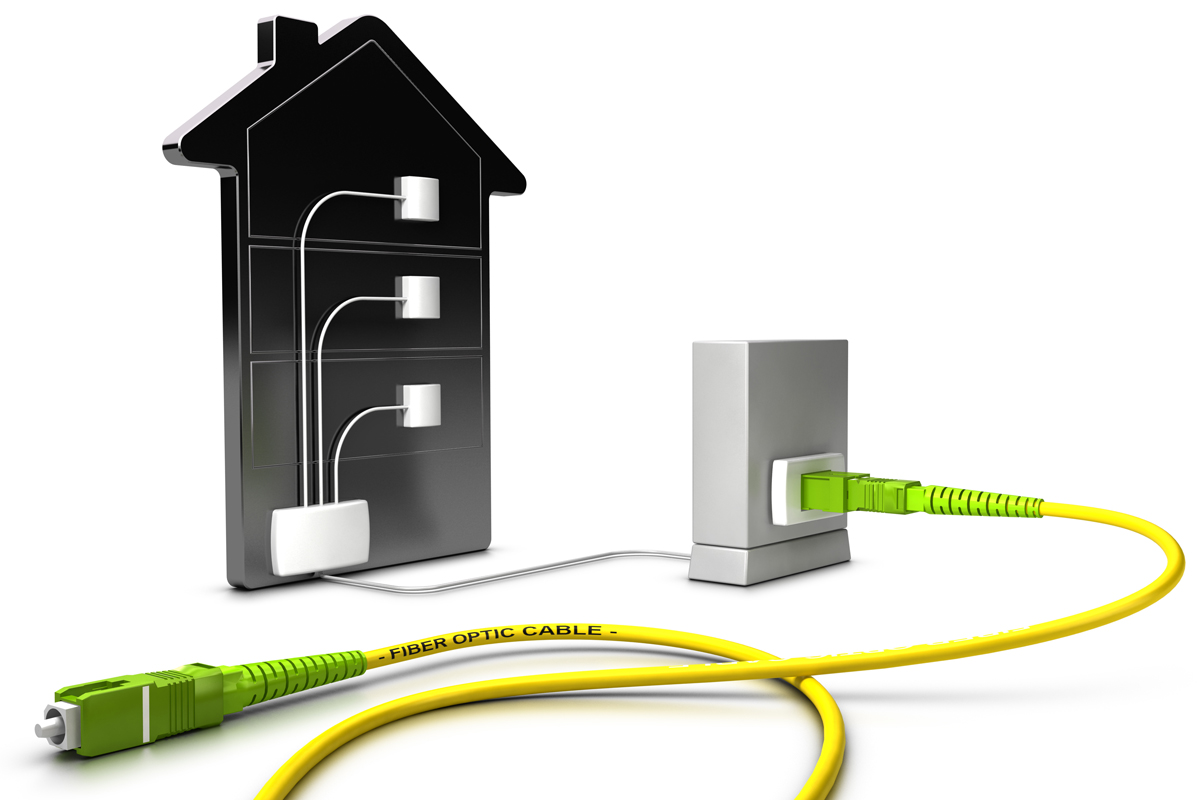 Option 2 - Fibre To The Cabinet (FTTC)
When you choose Save9 Fibre To The Cabinet and a copper phone cable is usually already in your property – we connect you to the national fibre networks via a local street cabinet and also provide you with a high-speed Gigabit Wi-Fi router.
Better performance
Make Save9 your preferred broadband provider enabling you to stream movies and browse the internet faster than ever before.
Book an appointment
Choose a free discussion meeting date (online) to chat about your broadband needs with one of our trusted advisors.
Talk to us
Phone us on 01723 817999 to discuss your broadband requirements (note: office opening hours are Monday to Friday, 9am to 5.30pm).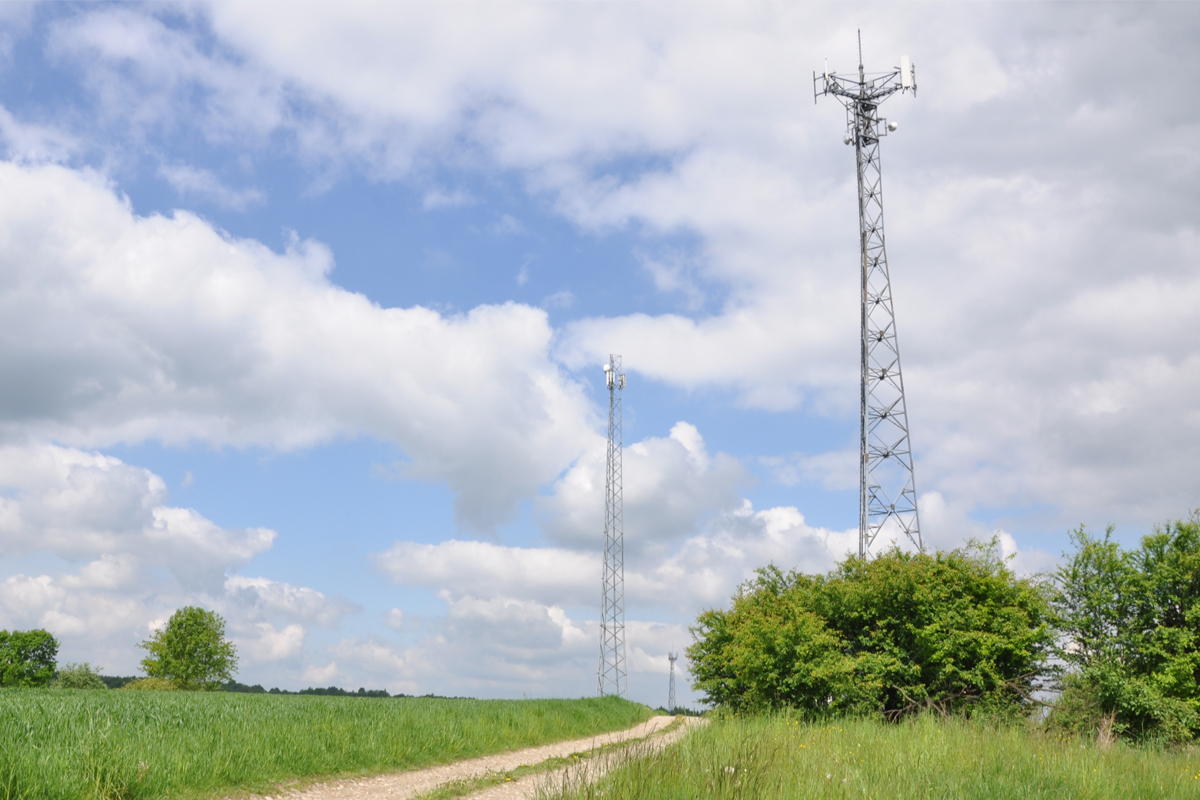 Option 3 - Wireless Internet
Save9 Urban or Rural Wireless Broadband is highly innovative as your internet service is privately transmitted via our radio towers in the local area – providing you with high-speed internet from many miles away. A Save9 network engineer simply installs an specialist antenna-dish on your rooftop and points it towards the nearest Save9 radio tower, similar to a TV aerial setup. A cable is fed-down the outside of your property – entering a room of your choice. Finally, we install a Wi-Fi router – so you can quickly get online by simply connecting any of your Wi-Fi enabled computers or devices.
How important is internet speed, reliability and cost to you?
Please get in touch. Our broadband options are available in many areas across the UK – offering superb internet reliability and performance. We can also offer all our home and business customers alternative Superfast or Ultrafast broadband services on much shorter-term 12 month contracts – that can be much quicker and more secure than most other broadband networks.