Endpoint Protection with Symantec.Cloud Anti-Malware
Hosted Symantec Endpoint Protection from Save9 adds critical protection to every desktop, laptop and server. As a cloud-managed solution, it sets up in minutes and updates automatically in the background. It's an easy way to protect your business and your productivity.
Why should I choose Save9 to help reduce my malware and virus threats?
Symantec Endpoint Protection is available as a cloud-managed service from Save9. For a low-cost monthly fee (per protected device) we'll help you setup it up quickly to provide simple, fast and effective protection against viruses or malware and to stop unauthorised copying of data onto USB memory sticks.
Cloud-based Malware Filtering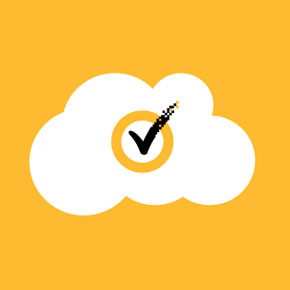 Viruses, malware and other threats remain a reality, and they're becoming more numerous and sophisticated every year. In fact, cyber criminals are increasingly targeting UK businesses and organisations - so it's more important than ever to ensure your critical assets are protected. As a cloud-managed solution, Symantec Endpoint Protection can be setup and configured rapidly by Save9 without visiting your site.
USB Device Control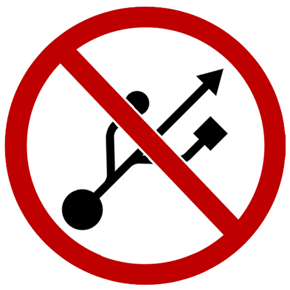 Ability to detect and protect against harmful files from USB storage devices - Administrators can deploy a Symantec Endpoint Protection Application and Device Control policy to block all USB Thumb Drives and USB Hard Drives on managed Symantec Endpoint Protection (SEP) clients.
However - you also have the freedom to allow authorised-only USB Drives (e.g. encrypted models of choice) to work normally within your organisation - i.e. not blocking a specific USB drive in the Device Control policy. You can gather the Device ID for the specific device and add that device into the Hardware Devices list in the Symantec Endpoint Protection Manager (SEPM) Application and Device Control policy.
Always-on Protection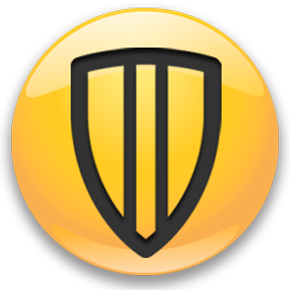 Symantec Endpoint Protection requires no hardware or operating system to manage on-site and the services are compatible with a wide selection of Windows desktop and server operating systems:
Fast and effective scanning protects against viruses, worms, trojans and spyware
Power and convenience of a cloud-managed service with always-on protection
Set up in just minutes with no additional hardware or training required
Symantec Insight and SONAR detects new and rapidly mutating malware
A simple subscription fee reduces capital and operating costs

[pricing_layout id="400"]