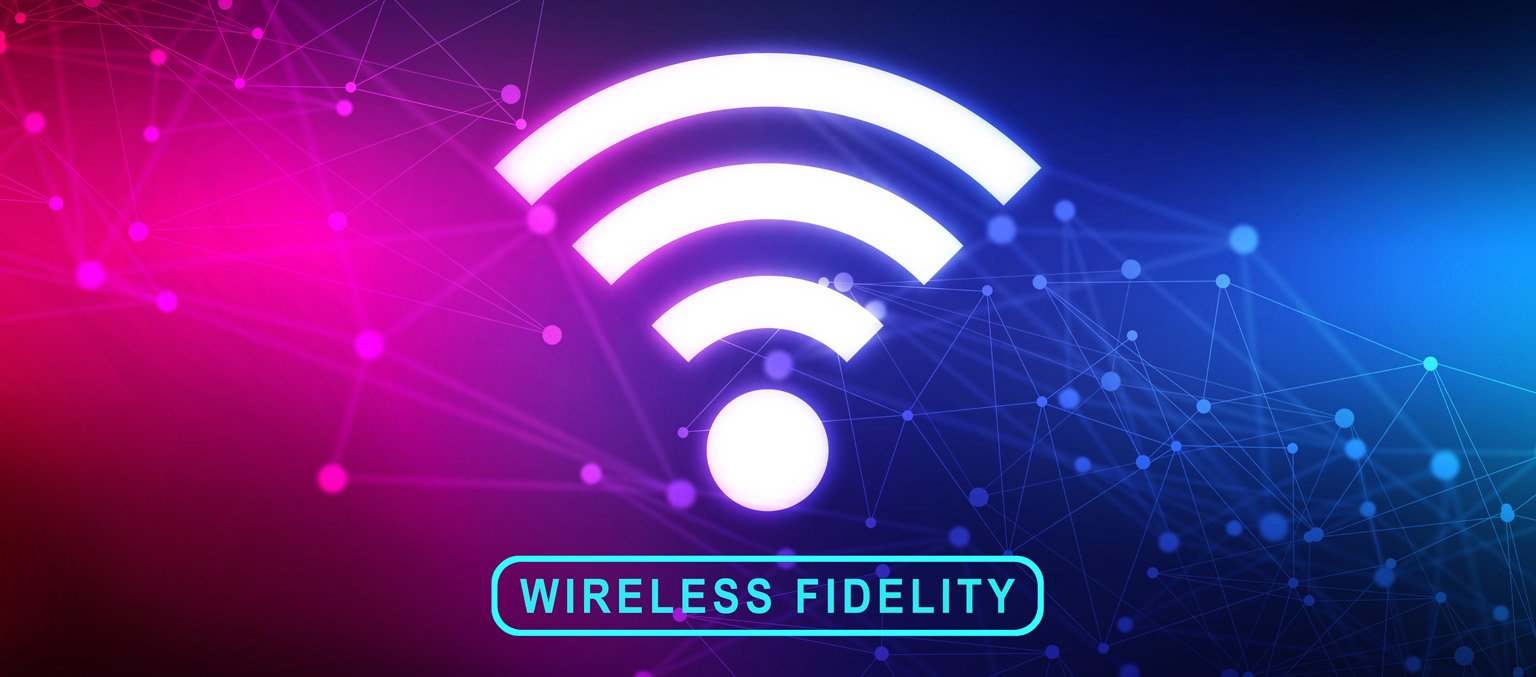 Need Wi-Fi network improvements or support? Save9 can help.
Save9 Wi-Fi network installation and support
Save9 can help you design your next-generation Wi-Fi network. Building an effective wireless network involves optimising both capacity and coverage. It is essential to consider factors such as internet backhaul, building/room layout(s), physical obstructions and user density.
QoS – Quality of Service is vital in ensuring that critical applications receive priority and adequate wireless bandwidth.
To maintain optimal performance your WiFi network may require robust monitoring and management capabilities – with real-time monitoring, traffic analysis and troubleshooting.
As your WiFi network grows in complexity and size – network segmentation becomes crucial. Dividing the network into multiple virtual LANs (VLANs) or subnets allows for better security and improved traffic management.
Planning for the future is essential when designing a next-generation Wi-Fi network – we consider the Internet of Things (IoT), point of sale systems (PoS), augmented reality (AR) and virtual reality (VR).
Wi-Fi Investment
Taking the time to plan your wireless network carefully is an investment in the future productivity of your business.
Book an appointment
Choose a free initial discussion meeting date (online) about your Wireless project needs with one of our network consultants.
Talk to us
Phone us on 01723 817999 to discuss your Wi-Fi project requirements (note: office opening hours are Monday to Friday, 9am to 5.30pm).