Achieve your growth ambitions with Save9's hosted IP telephony for business
Voice over Internet Protocol (VoIP) is internet telephony – business telephone calls over a broadband connection instead of using a traditional ISDN telephone system. Call quality is now better than that of standard telephone lines - without the negative high-cost associated with line rental, call spend and locked-in maintenance contracts.
Lower telephone call costs
Lower line rental (does away with costly ISDN)
Zero cost calls between sites, co-workers and remote workers
Business Continuity - relocate handsets to any other site instantly
No PBX phone system required - all you need are handsets and internet access
Why should I choose Save9 to help deploy our new office phone system?
Three main reasons; flexibility, experience and cost. Firstly we'll help you instantly setup a commercial account directly with the most appropriate international SIP network provider (e.g. see link below to Sipgate - so you can get started straight away). Secondly - we've been doing this for many years so can help you avoid the pitfalls of poor QoS (Quality of Service) plus the common mistake we see on a monthly basis - the incorrect selection of handset models - you'd be amazed in the difference of functionality between desktop phones. Lastly - we help you with runnings costs, take a look at the amazing UK call tariff below.
Hosted Business Telephony
Sipgate our preferred Voice over IP service provider that lets you use the power of broadband to make and receive calls. Sign up for a 30-day trial then choose a UK telephone number with any UK area code.
Depending on your chosen plan - you can deploy Sipgate on multiple handsets for all your staff and even have off-site extensions for home office workers and branch offices. Start enjoying free calls between sites and cancel your expensive ISDN line rentals - that are due to be switched off in 2025!
Professional SIP Handsets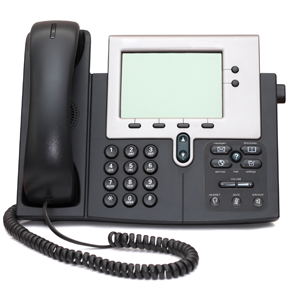 Professional call handling (e.g. Auto Attendant, Diverts, Voicemail, etc.) is delivered over the internet. All your office needs is our recommended SIP telephone handsets for delivering crystal-clear Voice over IP conversations with customers and suppliers.
Your phone system is the public face of your business, so getting the right hosted IP telephone service and handsets are vital. Contact Save9 today for help and advice in setting up your internet-based office phone system.