Save9 connects and protects. We deliver a range of exceptional Internet services – Rural Broadband, Hosted IT Provision and Cybersecurity – helping our business and residential customers achieve more with faster internet connectivity, improved productivity and better data security.
Save9 builds and safeguards information infrastructures for organisations around the world – transforming the value of digital information. Ultrafast connectivity, hosted IT services and cybersecurity are part of a journey towards the next generation of technologies and we're here to help you get there.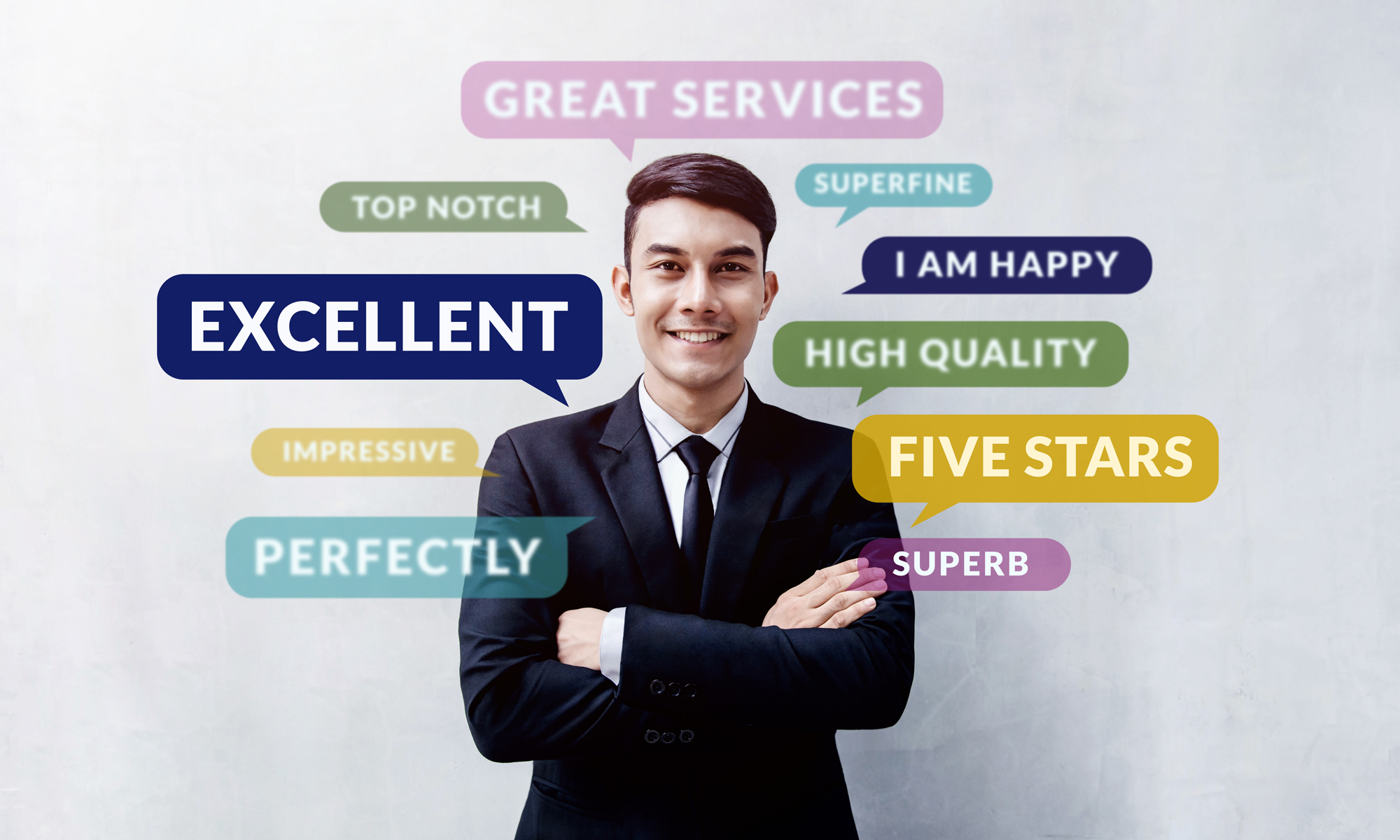 The business aim of Save9 is to build long-term value-driven relationships with customers, successfully focussing on these objectives:
What's your most precious commodity that Save9 can help you with?