Cloud Digital Signage – DSaaS (Digital Signage as a Service)
Up-to-the-second targeted delivery of multimedia messaging at the click of a button makes the delivery of your brand, information, promotions and advertising a remarkably simple and straightforward process. Save9's Digital Signage as a Service solution can be scheduled to automatically retrieve content over an internet connection from our cloud-based digital signage servers.
Save9's cloud-based signage solution can also include low-cost digital artwork conversion services from our own in-house designers (or you simply use artworks supplied by your existing designer). For large-scale operations your media can be pushed directly to multiple sites on a national scale within minutes. Delivery is via the internet or over secure connections via private networks.
Why should I choose Save9 as my digital signage provider?
Digital signage can be complex and expensive to setup. Avoid unpredictable IT and design costs. With Save9 there's no bulky players, complex signage software or high running costs.
Low-powered Raspberry Pi player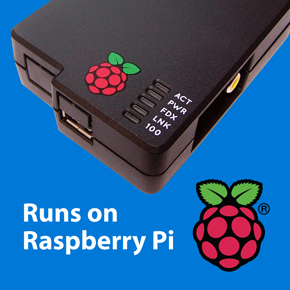 As a cloud-managed solution, the Save9 designed Raspberry Pi digital signage solution can be setup and configured rapidly. Our player units are very compact (approximately 2.5 x 4 x 1 inches in size) and can be discreetly mounted behind each display. Simple to manage and update remotely - they are a perfect union of design and internet technology, enabling you to overcome the burden of managing point of sale marketing whilst keeping your distribution costs to a minimum.
Brand, identity and logo reinforcement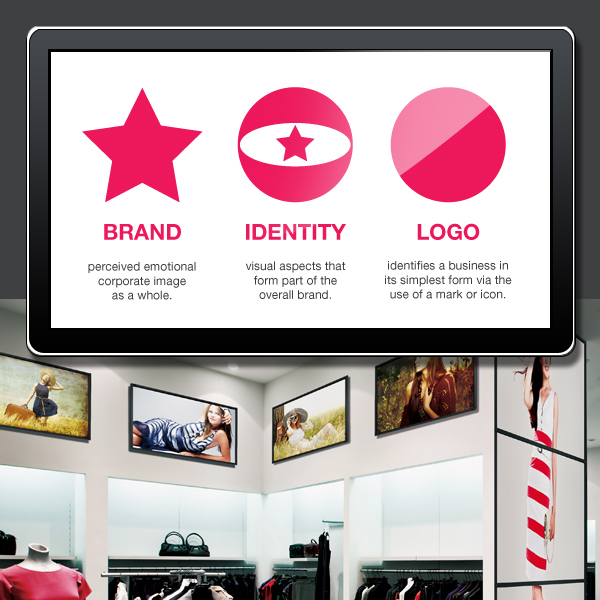 Gain more customers by igniting emotion in your products or service with stimulating digital content - used to full effect when integrated in a wider marketing strategy. Perfect for roll-out in these areas:
Retail, Leisure & Entertainment Sites
Sports Clubs and Arenas
Banqueting Suites
Corporate Entertainment Venues
Hotels, Restaurants & Cafes
Healthcare Information Points
Digital content for retail, sports and leisure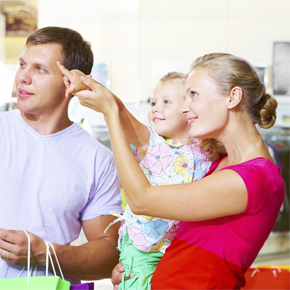 Success in business requires more than mastering markets - it requires mastering point of sale information. Organisations capable of rapidly leveraging eye-catching digital advertising gain key advantages over their competitors. Promote your brands, products and customer information instantly to any location.
[pricing_layout id="408"]