Internet of Things (IoT)
Save9 is enhancing its IoT (Internet of Things) wireless network service - researching new ideas for connecting people and machines in more meaningful ways
As a leader in IoT (Internet of Things) innovations and experienced commercial operator of long-range wireless infrastructures in the Ofcom licensed and unlicensed spectrum - our North of England based WWAN (Wireless Wide Area Network) project offers an exciting test-bed capable of communicating with distributed IoT wireless sensors. With sensor deployments across urban, suburban, rural, agricultural and maritime environments - we can help you achieve greater value and service levels for your communities by exchanging data between public sector providers, businesses, emergency services, research institutions, data analysts, operators and end-connected smart devices.
The Internet of Things refers to objects or places that can be uniquely identified via an IP-address and all of them are connected to the Internet. Objects or places that are equipped with identifiers can be managed and inventoried by computers and algorithms. These objects or places contain sensors and the data theses sensors collect are shared across an Internet-like structure. IoT sensor devices connected to the internet will create a smarter world that will change the way societies evolve for the better.
Image: Libelium research document with 50 Sensor Applications for a Smarter World - compiled into one infographic (visit floq.to/w7PQc):
Save9's robust internet backhaul solutions for IoT sensor nodes are successfully achieved via Semtech's LoRa RF technology in a new module-on-a-chip embedded radio - specially designed for Smart Cities, Smart Agriculture and Internet of Things (IoT) deployments.
Libelium (commercial) and Raspberry Pi (open source) based sensor solutions from Save9 - combined with LoRa and a variety of long distance wireless networking technologies reduce the infrastructure costs to deploy Smart City and Smart Agricultural applications; improving the short-term return on investment of your IoT projects. Save9's wireless IoT sensor options provide the same quality and accuracy as traditional wired measurement systems, but with increased flexibility (more than 60 sensor types to choose from), lower costs, and the ability to create smarter IoT solutions. Packets of sensor data can be efficiently transported wirelessly and aggregated in our cloud data centre – for live alerts or historical data analysis using cloud-hosted data analytics and an ETL (Extract, Transform and Load) data warehousing platform.
IoT Wireless Sensors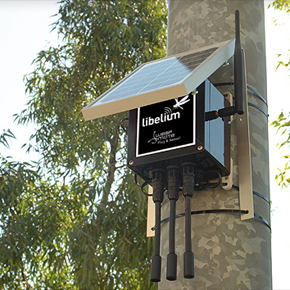 Libelium wireless network sensors configured and deployed by Save9 are the the best option to use in your urban or rural wireless IoT (Internet of Things) project. Designed with robust waterproof enclosures our wireless internet sensors simplify the installation and maintenance process. The result is a ready to install and easy to deploy sensor device that reduces time to market in any IoT application. Visit our
Libelium Wireless IoT Sensors
web page for a complete list of available Wireless Network Sensors.
IoT Wireless Base Stations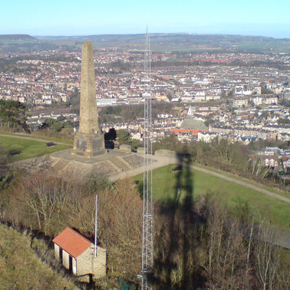 As a telecoms tower owner and operator we provide multiple site locations for exciting WWAN (Wireless Wide Area Network) deployments or 'in-the-wild' test-sites - capable of communicating with distributed wireless sensors across urban, suburban, rural, agricultural and maritime environments located in the North East, North Yorkshire and the East Riding of Yorkshire - with fibre internet backhauls capable of streaming live data to your chosen IoT data aggregation platform(s).
21m mast (155m above sea level) up to 40m masts located inland
Secure power and rack space options
Fibre internet feeds
Rapid reaction 4xhour SLA (24x7x365)
Multiple wireless spectrum frequencies
Rural, Urban, Agricultural and Maritime sensor deployments
We're looking for IoT partners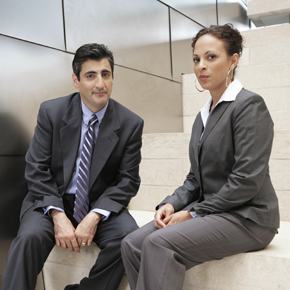 Save9 are seeking expressions of interest from industrial partners, IoT specialists, universities, colleges and research institutions who can offer time, expertise or resources in jointly developing IoT (Internet of Things) solutions for Smart Agriculture and Smart City applications.
For commercial operators - we have created a reseller and profit-sharing sales model that permits multiple companies to have service access to our platform and partner provided services - to fairly and competitively sell IoT solutions alongside wireless internet packages and to add their own unique products and services.
If you have your own project to deliver or simply require a proof-of-concept test environment please get in touch with our IoT Project manager Steve Bromham on 01723 817999 or 0191 4324999 - alternatively please complete the online enquiry form below.